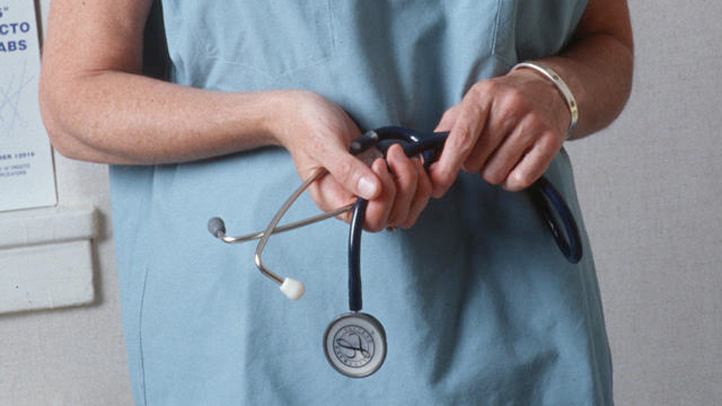 NBC 5, the American Cancer Society, the DFW Dermatological Societies and the American Academy of Dermatology invite you to a Free Skin Cancer Screening on Saturday, April 27, from 8:00 am to noon. The free screenings will be held at one of 4 area hospitals: Doctors Hospital at White Rock Lake, Texas Health Presbyterian Hospital Dallas, Texas Oncology Fort Worth, and The Medical Center of Plano.
Dermatologists will be available to check moles and other spots for signs of cancer and to determine if further analysis is necessary. No appointment is needed, but children 18 years or younger must have a parent or guardian present.
Community
Connecting NBC 5 to the community we serve.
Melanoma is one of the deadliest forms of skin cancer, yet it is about 98% curable if caught in its earliest stages and treated properly. Most basal and squamous cell cancers can also be cured, especially if the cancer is detected and treated early. The American Cancer Society estimates that 3,930 new cases of melanoma will be diagnosed in Texas this year of melanoma.
For more information about the Free Skin Cancer Screenings, call 1-800-227-2345 or click here.
American Cancer Society
Free Skin Cancer Screening
Saturday, April 27
8:00 am – Noon
1-800-227-2345
Doctors Hospital at White Rock Lake
9440 Poppy Drive
Dallas, 75218
For Reservations Call 866-764-3627
Texas Health Presbyterian Hospital Dallas
8200 Walnut Hill Lane
Dallas, TX 75231
Texas Oncology Fort Worth
1450 8th Ave.
Fort Worth, TX 76104
The Medical Center of Plano
3901 W. 15th St.
Plano, TX 75075