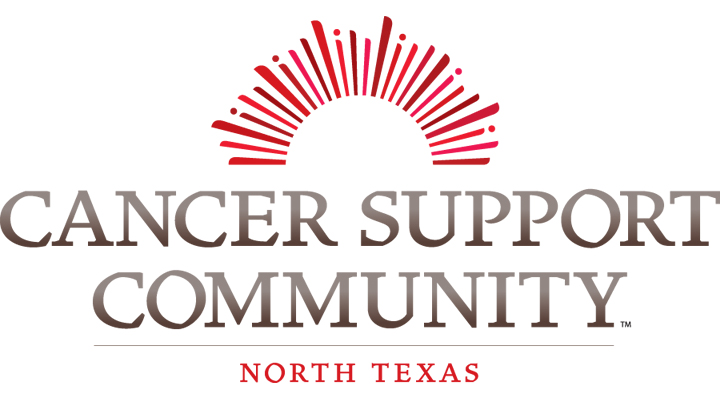 NBC 5 and Cancer Support Community North Texas (CSCNT) invite you to the inaugural Thrive event on Wednesday, April 23, from 6:00 p.m. – 9:00 p.m. at the Hilton Anatole Hotel in Dallas.
Cancer Support Community will honor Doug Hawthorne, CEO of Texas Health Resources, with its first Community in Action Award. The award celebrates individuals who emulate the spirit of CSCNT's vision, that no one should face cancer alone.
Event chairs Laura and Doug Wheat will host the reception and dinner to raise funds in support of CSCNT's free comprehensive support program for North Texans living with cancer. Current sponsors include Texas Health Resources, Texas Oncology, Cambridge Healthcare Properties, Laura and Doug Wheat, Slalom Consulting, the Rosemary Haggar Vaughn Foundation among others. Sponsorships for the Thrive event are still available.
Community
Connecting NBC 5 to the community we serve.
Cancer Support Community provides free social, educational and emotional support to all people impacted by cancer -- patients, their families and their friends. The cozy clubhouses are a haven for patients managing illness. Networking groups, yoga and meditation workshops, social events, children's programs and educational presentations offer everyone affected by cancer the tools not just to live, but to thrive.
Thrive
Benefitting
Cancer Support Community North Texas
Wednesday, April 23
6:00 p.m. - 9:00 p.m.
Hilton Anatole Hotel
2201 N. Stemmons Fwy
Dallas, TX 75207
For Sponsorship and Ticket Information:
www.CancerSupportTexas.org