Weekend Washout
High water, heavy rain and flash flooding probable throughout the weekend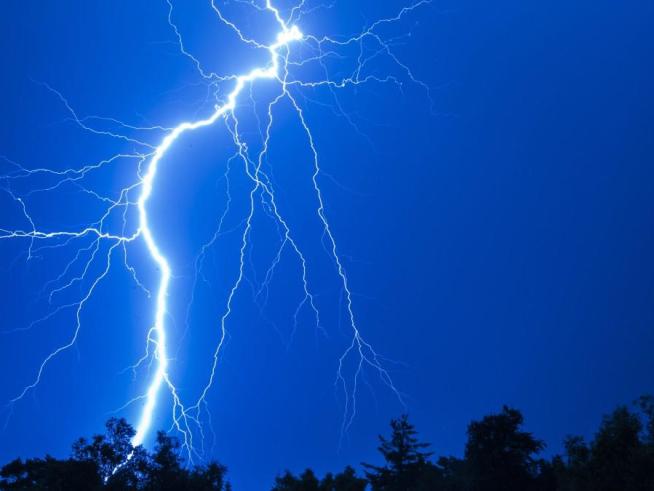 As much as 3 to 5 inches of rain is expected for all of North Texas through Sunday evening, potentially washing out many weekend plans.
North Texas saw 4 to 7 inches of rain this weekend, washing out many weekend plans.
Friday night's Rangers against Seattle was canceled due to heavy rains. The Rangers planned to make up that game during a double-header Sunday, but the wet weather delayed a midday start time until 5 p.m.
The weather even washed out Fort Worth's Jazz by the Boulevard festival. Saturday's daytime activities were canceled, and efforts are being made to reschedule concerts with Chris Botti and George Clinton.
Flash flood watches are in effect for nearly every county in North Texas through Monday morning as the potential for heavy rain continues. The widespread rainfall is coming to an end, but more showers are possible.
The heavy rains have swollen local waterways and filled streets with water. Dallas city workers are patrolling the Trinity River to keep an eye on water levels.
Meteorologist Steve MacLaughlin's forecast for the weekend is as follows:
SUNDAY NIGHT: Showers and storms. Locally heavy rain possible. Low: 64. Wind: NE 10-15 mph.
MONDAY: Showers and storms. Locally heavy rain. High: 78. Wind: NE 5-10 mph.
For updated severe weather alert information, maps and radars, and the daily forecast, visit our weather page.