Thursday, Jun 2, 2011 | Updated 4:53 PM CDT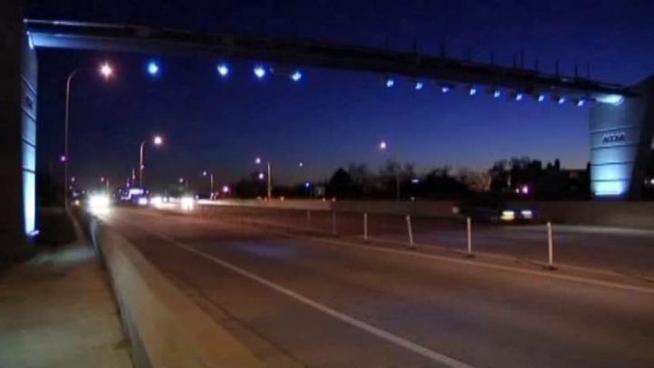 Drivers will soon start paying higher tolls on North Texas roadways.
The NTTA will raise tolls by just under a penny a mile starting July 1.
The new rate will be 15.3 cents per mile.
Toll rates are required to go up every other July.