Damaged Sonny Bryan's Re-Opens on Inwood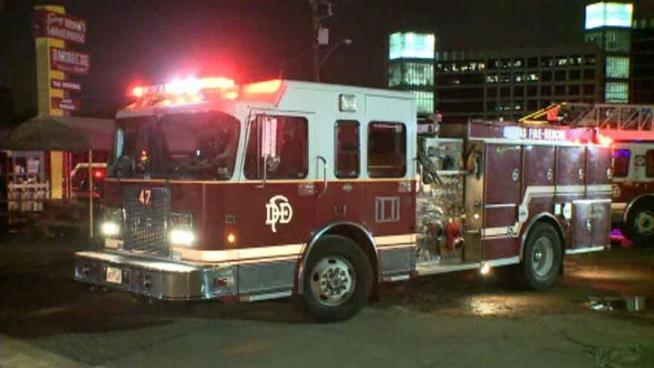 The historic Sonny Bryan's BBQ location on Inwood catches fire early Wednesday morning.
The historic Sonny Bryan's on Inwood is re-opening on Oct. 7 after a fire damaged the BBQ restaurant last week.
Investigators with the Dallas Fire Department said the fire was incendiary -- started by a person -- but haven't arrested a suspect.
The location announced on its Facebook page they'd re-open by 11 a.m. on Friday.