Local Fashion Line Focuses On A New Clientele
Heels With Wheels: A new fashion line dedicated, but not limited to, women with disabilities.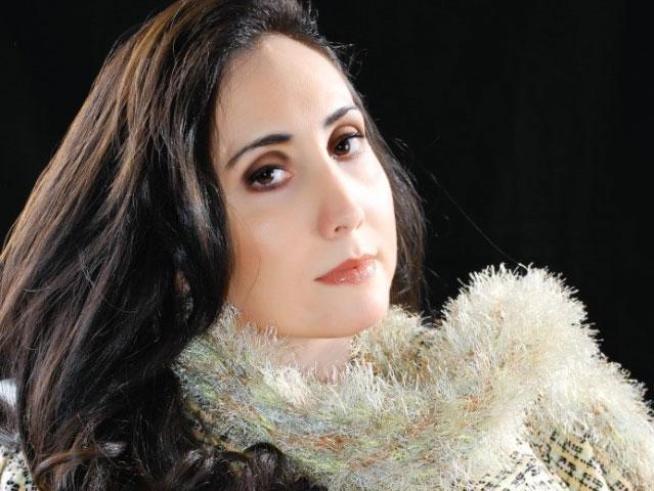 Kim Fischer, NBCDFW.com
A North Texas woman's new fashion line is dedicated, but not limited to, women with disabilities.
A North Texas woman is using her experience to help countless others feel beautiful. 14 years ago, Angela Irick was in a car crash that injured her spine, leaving her paralyzed from the neck down.
After years in a wheelchair, Angela noticed there was a real need for a fashion line for the handicapped. Especially jeans.
"On my part, I'm a tall girl I'm 5'9 and the bottom of my pants were always higher than they should be," Irick said.
So Irick created Heels With Wheels and began marketing it online. Gina Gardner met Angela on Facebook. Working for a medical supplier, Gina said she has met a lot of women with spinal cord injuries, and believes this clothing line will be very helpful.
"I thought here's a great chance for us to work together because I have the clients who need her product, and I know how tough it is for them to get jeans that they can get on them," Gardner said.
Angela has 15 designs with more to come. The first Heels with Wheels fashion show is coming up in Fort Worth next week. All proceeds will go to the Make A Wish Foundation.