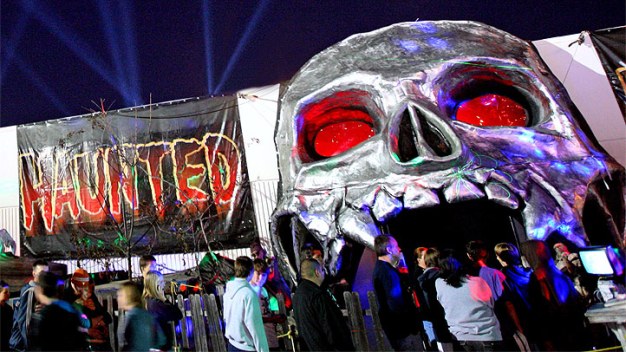 You've got plenty of places to go for a great night of fright.
Marty and Cara Pasieka of Flower Mound put on quite a light show for Halloween trick or treaters.
MoshPix: NBCDFW users share their fall photos.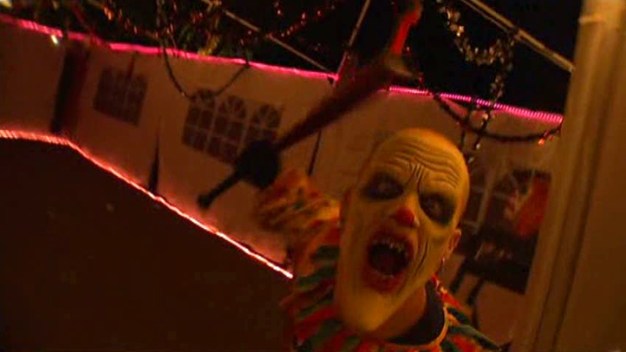 Three Denton County men opened up an elaborate homemade haunted house in Lakewood Village.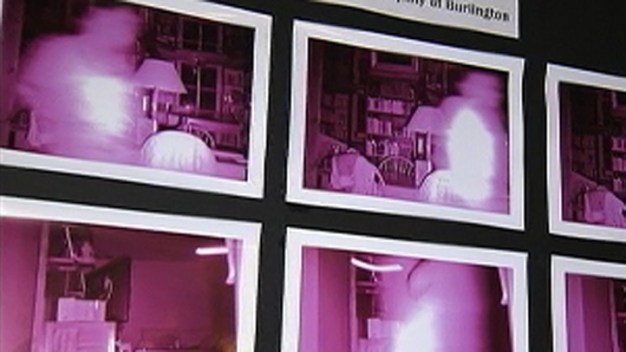 While the streets may be filled with costumed ghosts and ghouls, a Fort Worth group is looking for the real deal.