Closed Captioning Information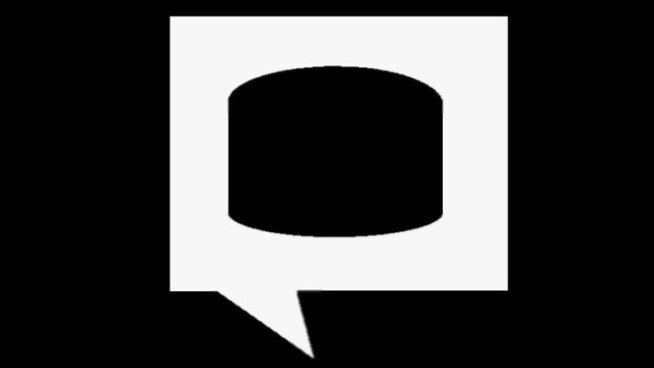 NBC 5 currently offers closed captioning on certain programming to our hearing-impaired and Spanish-language viewers. Closed Captioning 1 (CC1) is English-language and Closed Captioning 2 (CC2) is Spanish-language captioning.
The closed captioning service is a TV menu generated element.
To turn captioning on or off, activate your TV menu "set up" screen and under the "Captioning" option select "On" or "Off". If you need further assistance, please refer to your TV owner's manual.
Viewer Information for Closed Captioning Questions or Complaints:

During normal business hours (M-F, 8:30 a.m. - 5 p.m.)
Phone: (817) 429-5555
Fax: (817) 654-6440
Email: NBCDFWCC@nbcuni.com

Contact for receiving written complaints.
Brian Hocker, VP Programming
4805 Amon Carter Blvd.
Fort Worth, TX 76155
Phone: 817-429-5555
Fax: 817-654-6440
Email: NBCDFWCC@nbcuni.com