Five top campaign aides to Democratic gubernatorial candidate Farouk Shami have resigned.
Former press secretary Charlie Ray confirmed the resignations Wednesday to the Austin American-Statesman. Ray, campaign director Vince Leibowitz, communications director Kelly Love Johnson and two others resigned, the newspaper reported.
Ray said Leibowitz was among the aides who resigned a day after Ray and Shami gave conflicting information about the roles of aides David Diaz and Jessica Gutierrez. Both had been issuing press releases on behalf of the campaign.
After an internal e-mail questioning Diaz' and Gutierrez' roles in the campaign was inadvertently sent to reporters, Ray said neither was authorized to speak for the campaign. But Shami later said both had permission to give such statements.
Reporters received the unsigned e-mail exchange from "PressTeam@Faroukforgovernor.com" on Tuesday, the Austin American-Statesman reported.
"Who in the hell is David Diaz?" the e-mail begins. "He is not authorized by the campaign to send out an press releases."
"Seriously, can we hunt these people down and muzzle them," the e-mail ends, according to the newspaper.
Ray said he was surprised by the roles of Diaz and Gutierrez, that his services "were clearly in conflict with theirs" and that working with Shami was "challenging."
Leibowitz said Shami told him to hire a press secretary. Leibowitz took that to mean that Gutierrez would no longer act as press secretary with the campaign and would instead move to a position with the advance team and Hispanic outreach.
"We had serious strategic differences between the professional campaign and other campaign staff," Leibowitz said.
Leibowitz said he still plans to vote for Shami -- he just can't work for him.
"I'm going to go home and spend some tie with my fiancee and play with my dogs in the yard," Leibowitz said. "My phone has exploded with calls from Democratic consultants and operatives calling me, some offering work and consulting jobs, even a staff position on another campaign."
He wouldn't specify which campaigns had called him
"Unless there is someone that really needs my help in the next 14 days, I'll take a rest," Leibowitz said.
NBCDFW's Omar Villafranca contributed to this report.
---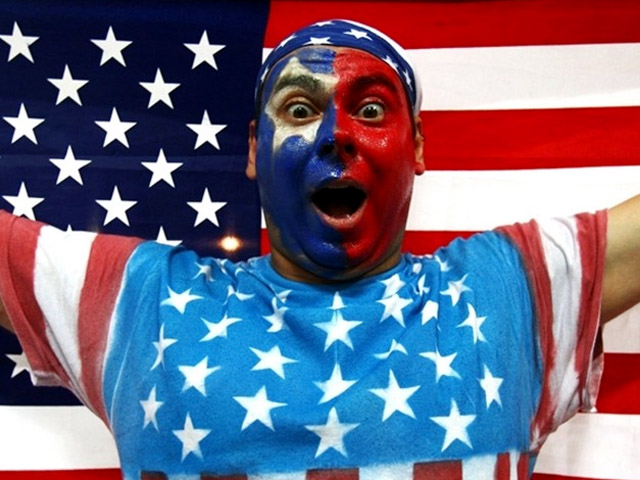 The Vancouver Winter Games are here!Check out NBCDFW's full coverage, complete with amazing photo galleries, and more! Fan us on Facebook, and follow us on Twitter

Published at 4:27 PM CST on Feb 17, 2010 | Updated at 10:22 PM CST on Feb 17, 2010