NBC 5 Flash Survey Results
Monday, Feb 11, 2013 | Updated 11:21 AM CDT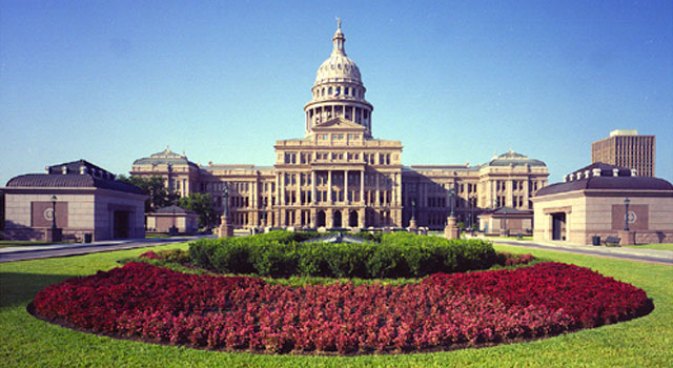 Texas State Preservation Board
The Texas Legislature, required to meet for only five months every two years, is known for its last-minute drama.
During the 83rd Legislative session in Austin, NBC 5 has asked questions about bills being discussed by lawmakers.
NBC 5's Omar Villafranca has been covering the legislature since they convened in Austin on Jan. 8.
You can find his series of reports on the sesson the 83rd Legislature special section (CLICK HERE).
Below are the questions and the results of the NBC 5 Flash Surveys to date.