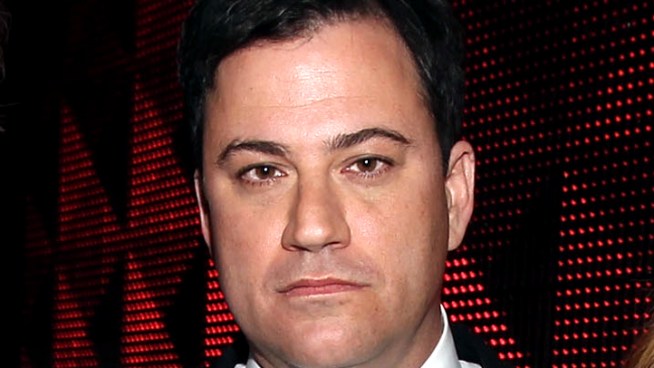 Getty Images for VH1
"Jimmy Kimmel Live" mashes debate footage of Gov. Rick Perry with a singing competition.
Ever wonder how Gov. Rick Perry would do on a reality TV show?
Well, stop wondering.
Jimmy Kimmel, the host of ABC's "Jimmy Kimmel Live," jokingly mashed some of Perry's debate video with footage from Fox singing competition "The X Factor."
The rest is hilarious.
Watch the video: