Eliminating Slower Nighttime Speed Limits?
Friday, Apr 15, 2011 | Updated 1:01 PM CDT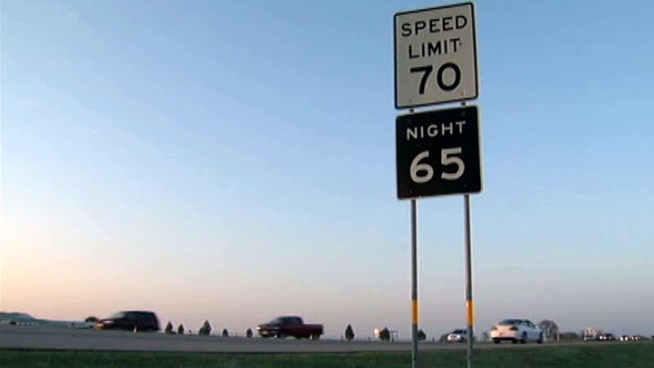 NBCDFW.com
A Texas lawmaker has introduced a bill that would raise the speed limit on highways outside cities from 70 mph to 75 mph.
The Texas House has approved legislation that would eliminate the slower nighttime speed limit of 65 miles per hour.
The measure, approved without opposition, also would allow the state to set highway speeds at 75 -- up from the current 70 mph speed limit on most non-urban state highways. The higher limit would only apply if safety studies deemed it to be safe.
Supporters said the slower nighttime speed is an outdated function put in place when headlights were not suited to higher speeds. A bill analysis shows Texas is the only state that has retained the day-to-night differential.
Legislation also is pending that would allow the state to raise the speed limit to 85 on certain future highways. The increase would not apply to highways that already exist.