Two Cities Under Boil Water Order
Wednesday, Dec 22, 2010 | Updated 9:00 AM CDT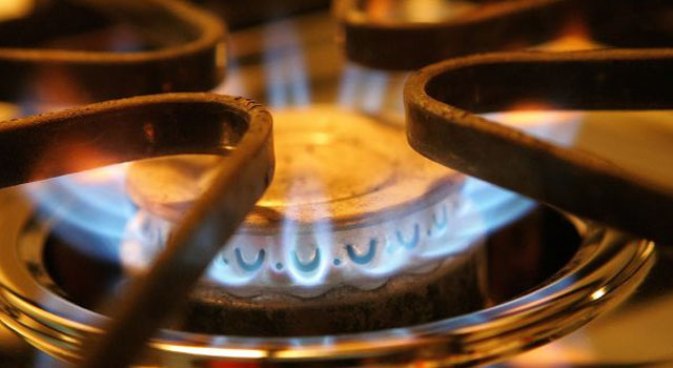 Getty Images
Both Springtown and the Fallbrook Addition of Flower Mound are under a boil water notice.
Residents in two North Texas cities are under a boil water order Wednesday morning.
City officials in Springtown said residents need to boil their water after a water main break on Tuesday.
A second water main break, this on in Flower Mound, has put people in the Fallbrook Addition under a boil notice as well
Both of the notices are in effect until further notice.