Trial to Begin in Intoxication Manslaughter Death of Off-Duty Officer
Tuesday, May 28, 2013 | Updated 11:53 AM CST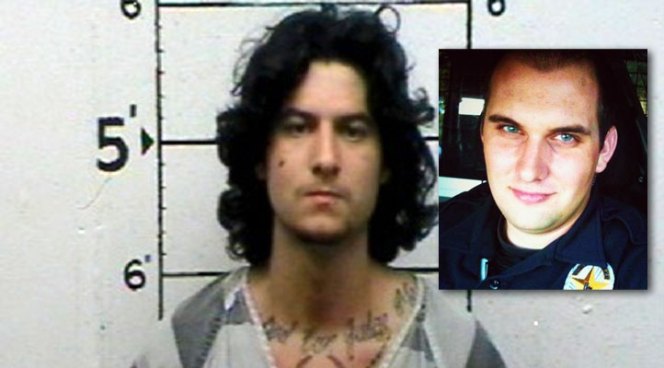 A manslaughter trial is scheduled to begin for a North Texas man accused of striking and killing an off-duty police officer who was driving his motorcycle home to his wife and three children.
The Fort Worth Star-Telegram reports the trial for 22-year-old Ricardo Espinoza will begin Tuesday. He's charged with intoxication manslaughter in the death of 25-year-old Lancaster officer Dustin Dodson in the early hours of July 21.
Authorities say Dodson died of a skull fracture after Espinoza turned his pickup onto a street, in front of Dodson's motorcycle. A man who witnessed the collision followed Espinoza as he drove to a nearby residence.
The witness tackled Espinoza as he tried to run inside.
The Star-Telegram reports defense attorney J. Warren St. John declined to comment on the trial.
Dodson, who was an organ donor, was laid to rest last July.