Third Auction Sells Stanford Items from Saint Croix
Monday, Oct 8, 2012 | Updated 11:00 AM CDT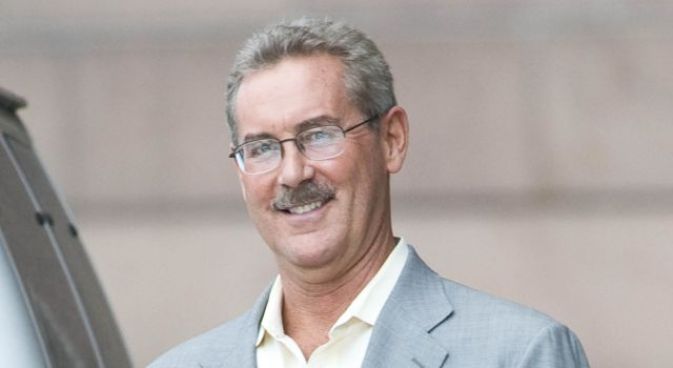 Getty Images
Texas billionaire R. Allen Stanford is chairman of the troubled Stanford Financial Group.
Buyers perused tables of guns and jewelry and peeked at antiques during the third and final court-ordered auction of billionaire R. Allen Stanford's belongings over the weekend.
KPRC in Houston reported Sunday that most of the latest batch of Stanford possessions on sale came from his home in Saint Croix -- items included fine china, silver, artwork, boats, golf carts and furnitire.
Stanford is serving a 110-year prison sentence for defrauding investors out of more than $7 billion. The proceeds from Saturday's auction in northeastern Houston are going toward those he swindled in the Ponzi scheme.
Also up for auction was a Tiffany diamond appraised at $65,000.
The previous auctions generated about $267,000, though there was no immediate word on Saturday's haul.