Supreme Court Upholds Death for Triple Murderer
Mark Robertson was driving Edna Brau's Cadillac when he was arrested in Las Vegas
Tuesday, Dec 13, 2011 | Updated 10:44 AM CDT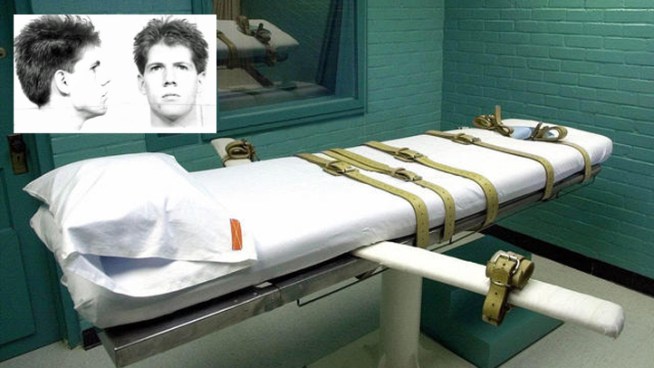 AP/TDJC
Mark Robertson has been on Texas death row since 1991. Robertson got the death penalty for the shooting death of Edna Brau, 81. He received life sentences after confessing to the killings of her grandson Sean Jason Hill, 19, and 19-year-old convenience store clerk Jeffrey Saunders.
The U.S. Supreme Court has upheld the death sentence of a convicted triple murderer who won a new punishment trial after coming within a day of execution eight years ago.
Mark Robertson now has been on death row for more than 20 years for the 1989 slaying of 81-year-old Edna Brau at her Dallas home. He also has two life terms for killing Brau's grandson and a convenience store clerk.
In 2003, the Texas Court of Criminal Appeals halted his scheduled execution after lawyers argued jurors should have been allowed to consider his troubled childhood when they decided in 1991 on the death penalty.
Another jury in 2009 again voted to condemn him. The Monday ruling caps the 43-year-old Robertson's direct appeal from that trial, but other appeals are likely.