Sonny Bryan's Fire Ruled Incendiary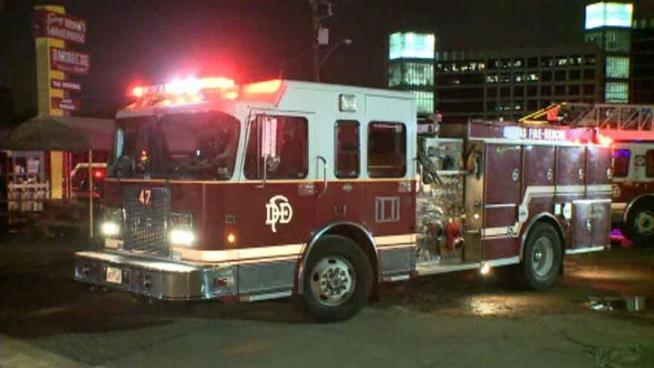 The historic Sonny Bryan's BBQ location on Inwood catches fire early Wednesday morning.
Investigators with the Dallas Fire Department said Thursday that a fire at the Sonny Bryan's barbecue restaurant on Hillcrest was incendiary -- or that it was started by a person.
The restuarant remains closed for business Friday, but the company hopes they'll be open over the weekend.
A Dallas Fire-Rescue ambulance headed to another fire spotted flames coming from the building Tuesday night. Firefighters arrived and quickly contained the fire, keeping it from devouring the building.
No one was injured in the fire.