Prosecution Rests in Sentencing of Pastor's Killer
Friday, Oct 12, 2012 | Updated 11:13 PM CDT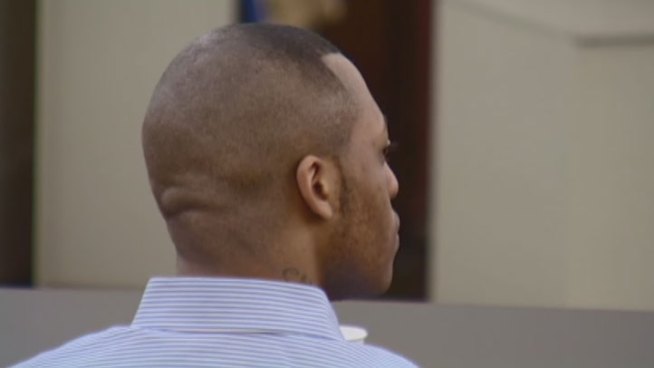 Mola Lenghi, NBC 5 Arlington Reporter
As the family of Clint Dobson testifies, prosecutors are pushing for the death penalty in the trial of Steven Nelson who has been convicted of killing pastor Dobson.
Prosecutors have finished presenting evidence that a man convicted of killing a North Texas pastor in his church should receive the death penalty.
The widow and other members of the family of the slain pastor, Clint Dobson, were the final witnesses called by prosecutors Friday.
Attorneys for Steven Lawayne Nelson will begin presenting testimony Monday in their effort to keep their client off death row. Jurors have the option of sentencing Nelson to life imprisonment without parole.
The 25-year-old Nelson was convicted Monday in the suffocation death of Dobson at Arlington's NorthPointe Baptist Church in March 2011. Nelson also beat the church secretary so severely that she suffered memory problems.