Police Clear 26 Burglaries With Man's Arrest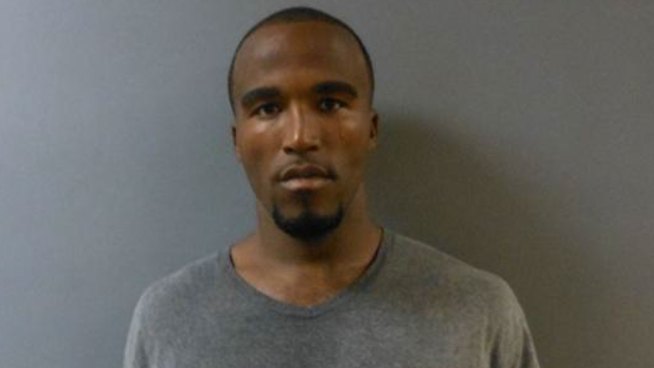 Xzavia Cage, 27, faces seven counts of burglary of a habitation, according to the Carrollton Police Department.
Carrollton police said they have cleared 26 felony home burglaries after arresting one man who was the target of a four-month investigation by the department.
The department said burglary detectives noticed an increase in home burglaries in mid to late July in the area described by police as the Frankford Corridor.
Through late September and early October, Carrollton police identified a suspect based on evidence and began a surveillance operation to follow the activities of 27-year-old Xzavia Cage.
Detectives followed Cage on October 14, where officers said he committed a home burglary in the 2000 block of Cologne Drive in Carrollton. Cage was stopped and arrested minutes after the offense, according to the department.
When detectives searched Cage's vehicle and apartment, they recovered stolen property from ten separate offenses in the city.
Cage has been charged with seven counts of burglary of a habitation thus far.