Mexico Removing Dallas Consul General
Sunday, Aug 16, 2009 | Updated 12:15 PM CDT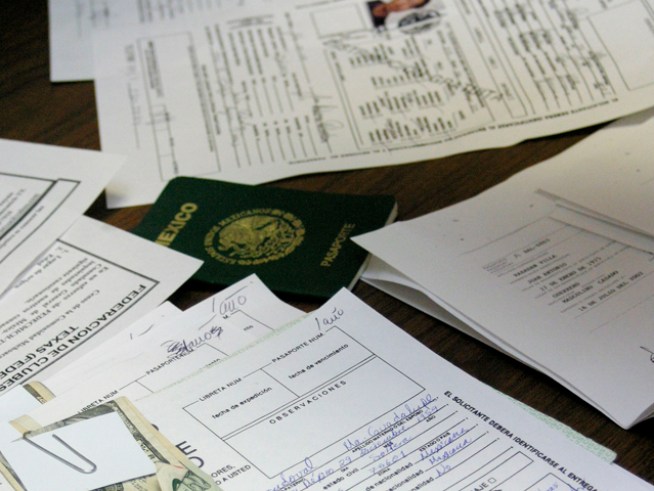 Getty Images
Staff members at the Mexican consulate in Dallas are accused of skimming money from passport fees, according to the Dallas Morning News.
Mexico plans to remove its consul general in Dallas as part of an investigation into financial irregularities at the consulate, a published report says.
The Dallas Morning News said Saturday that Consul General Enrique Hubbard faces allegations he allowed staff members to personally profit from selling passport-size photos. The newspaper cited an unidentified senior Mexican official with knowledge of the investigation.
Hubbard also is accused of tolerating staff members who skimmed money from passport fees, according to the report.
A senior Mexican official told the newspaper that tens of thousands of dollars in fees are unaccounted for.
Hubbard was quoted by the Dallas Morning News as saying he had heard "rumors and speculation" he might be removed, "but nothing at this point is confirmed."
He also told the newspaper that there have been "small complaints" but denied that much money was missing.
In a statement, the Mexican Foreign Ministry said any financial irregularities at its consulates would not be tolerated, the newspaper reported Sunday.
Read more about the investigation at the Dallas Morning News.