Man Shot in Apparent Road Rage Shooting
Monday, Sep 17, 2012 | Updated 1:38 PM CDT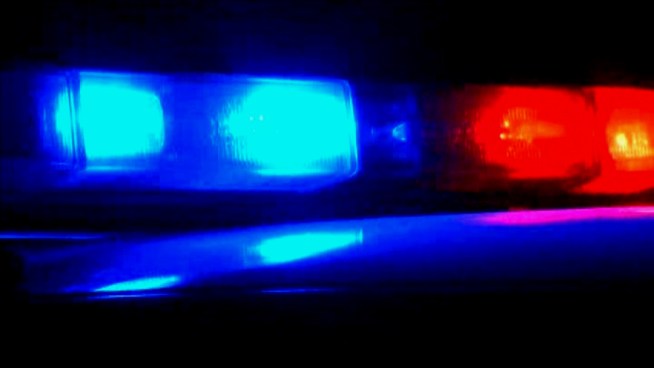 Authorities say a woman shot a man to death who began beating on her window following a minor traffic accident in Harris County.
Sherriff's deputies tell the Houston Chronicle that after the Monday morning accident, the woman pulled into a gas station.
Deputies say the man then began beating on the woman's window. The woman then shot the man, who died at the scene.
The woman has a concealed weapon permit.
The investigation into the shooting is ongoing.