Man Exposes Self Outside Store in Plano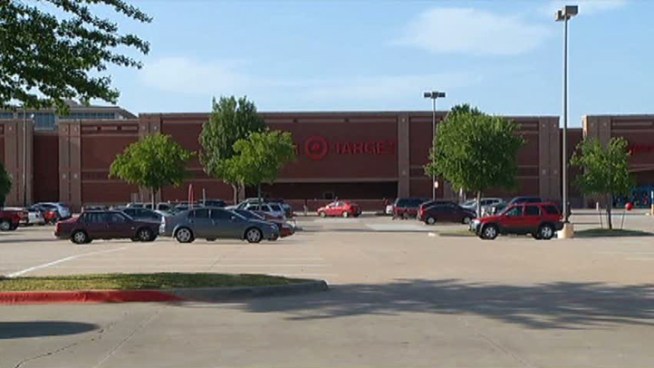 Ray Villeda, NBC 5 News
Plano police say a man in his 20s asked a woman for directions and then exposed himself in the parking lot of a busy shopping plaza.
Plano police are warning residents about a flasher.
The man in his mid- to late 20s asks women for directions and then exposes himself. The man flashed someone outside a Target in a busy shopping plaza on Dallas Parkway by the Dallas North Tollway on June 29.
Police said they believe the man, described as a man with short black hair, has done it before.
Shoppers said the warning is a reminder stay cautious.
Danielle Mendoza said she usually parks toward the back but won't be doing that anymore, saying she would "probably stay more in a crowded area [and] not kind of wander off by myself."
Plano police said they believe the man drives a four-door, white Buick LeSabre with a partial Texas license plate of LHP 6, unknown number, 9.
Anyone with information is asked to call the Plano Police Department at 972-424-5678.