Hundreds of Nails Close Lanes of I-20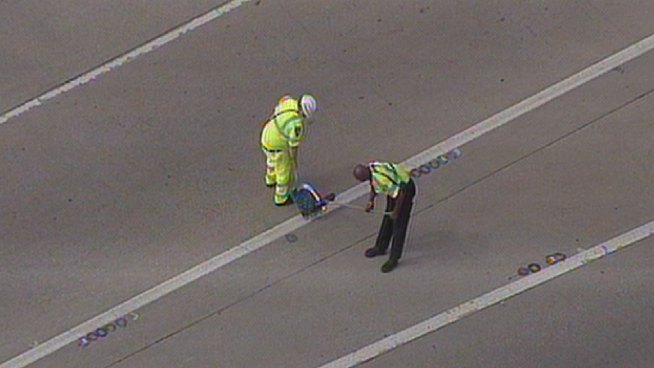 Hundreds of nails that spilled onto the roadway closed down multiple lanes of eastbound Interstate 20 in Fort Worth.
The nails were located around Campus Drive and Wichita Street roads on eastbound I-20.
That portion of I-20 is also part of the I-820 loop.
The Fort Worth police tweeted this alert for drivers:
Traffic backups were seen for miles behind the incident site. The scene was cleared of nails around noon Wednesday.