Elite News Publisher Jordan Blair Dies
Blair battled cancer for at least a year.
Tuesday, Feb 21, 2012 | Updated 12:04 PM CDT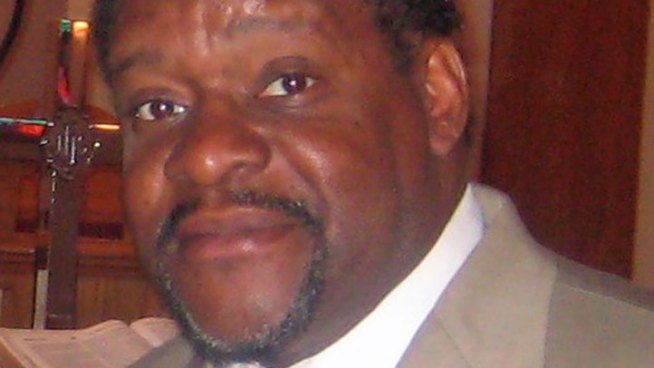 Kristi Nelson, NBC 5 News
54-year-old Jordan "Randy" Blair, the publisher of the Elite News in Dallas, died overnight after a year-old battle with cancer.
After a year long battle with cancer, Jordan Blair, died overnight Thursday. Blair is best known as the publisher of the Elite News in Dallas.
For the past 14 years, Blair published the community newspaper alongside his father, William Blair, who founded the newspaper.
Blair also spearheaded the Elite News Dr. Martin Luther King Jr Parade each year, of which NBC 5 is a proud sponsor.
Blair was a trustee for District 3 on the Dallas County School Board and served on numerous other community, civic and social organizations.
A celebration of his life was held Thursday night at Saint Paul AME Church just a few hours before he died.
Funeral plans are still being worked out.