About a dozen parents in Arlington are braving the elements this whole week to get their children into better schools.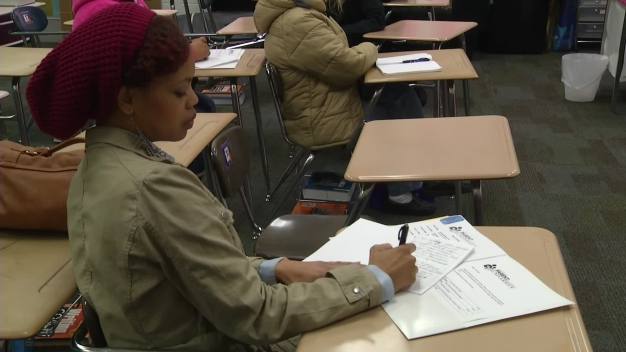 The Arlington ISD debuts a new learning program they hope will help parents keep up with their children.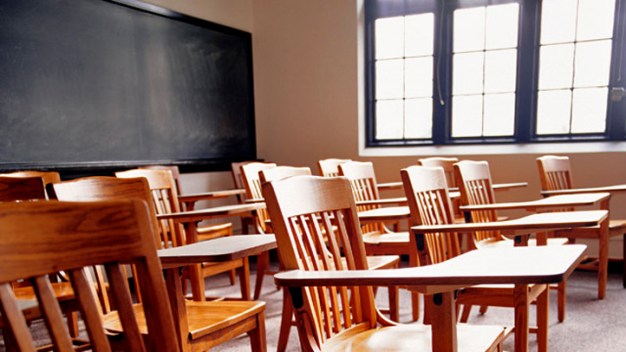 The 600 plus school districts suing Texas say the way the state pays for public education is "constitutionally and fundamentally broken."
The Grand Prairie Independent School District's schools of choice are drawing a growing number of applicants, 1,900 to date. The Grand Prairie Fine Arts Academy is expecting to grow to about 1,000 students...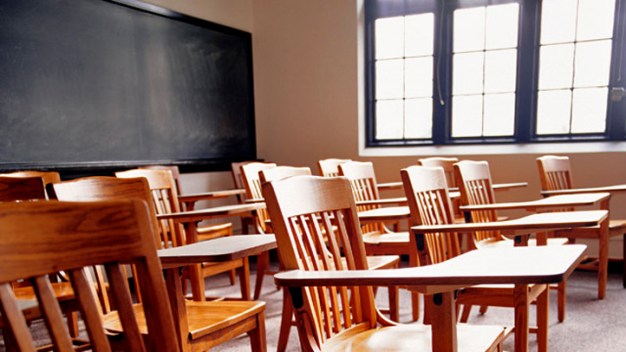 Some employment groups applaud the move by the Texas Board of Education to drop the Algebra II mandate for high school students. However, educators are concerned that standards are being watered down.