Dallas Police Car Involved in Crash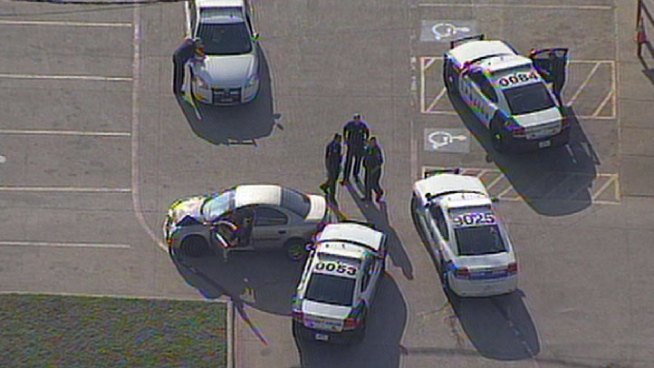 A Dallas police car was involved in a crash Thursday morning.
The car was struck at Lamar and Pine St. in Dallas.
Another vehicle at the scene had heavy damage to the front end, but that damage did not appear to be related to colliding with the police vehicle.