Dallas County Probation Department May Face Changes After Audit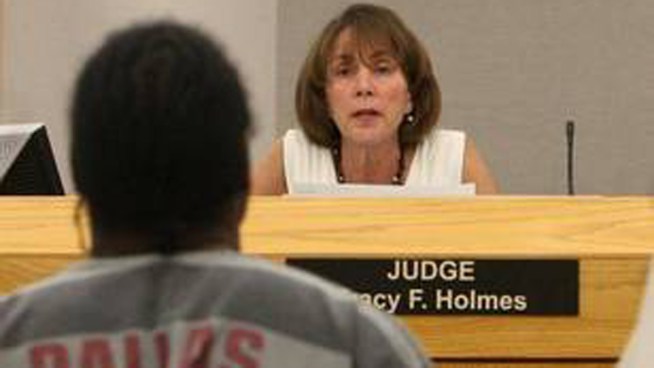 Brad Loper/The Dallas Morning News
State District Judge Tracy Holmes said she saw probation officers mishandling cases in her court.
A state district judge said Dallas County's probation department could undergo "substantial" personnel and policy changes after a state audit found that probation officers mishandled "technical violations" by probationers 70 percent of the time.
CLICK HERE to read more on this from our media partners at The Dallas Morning News.