DISD May Name School After President Obama
Friday, May 14, 2010 | Updated 4:00 PM CDT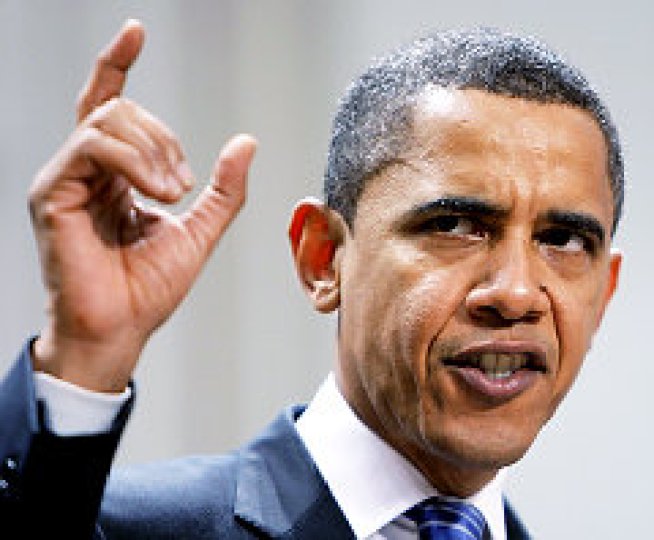 The Dallas Independent School District may soon have a school in the district named after President Barack Obama.
Trustees met to discuss several campus name changes, but no final decision was made.
One recommendation is to name the new all boys school The Barack Obama Leadership Academy.
The idea will be up for further discussion on May 27.