Crash Kills Aspiring Nurse; Sheriff's Worker Charged
County worker faces intoxication manslaughter charge for deadly crash.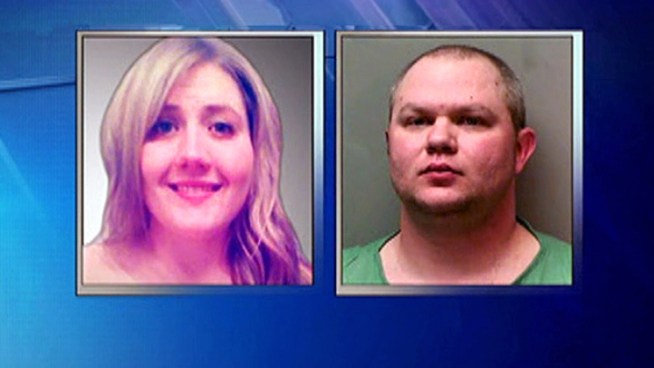 Ray Villeda, NBC 5 News
23-year-old aspiring nurse Amy Anders killed in crash while leaving movie theater parking lot. Tarrant County Sheriff's Dept. employee charged in crash.
Amy Anders had her whole life ahead of her. Her father said she was studying to be a nurse, and would soon have her R.N. She worked at Texas Health Harris Methodist Hospital Fort Worth as a tech.
Her dreams were stopped short on Saturday,
That's when Fort Worth Police say 29-year old Alan Michael McKinney slammed his truck into her car, as she was leaving a movie theater. McKinney is an employee of the Tarrant County Sheriff's Office.
Anders died at the scene, her passenger is still in the hospital.
"You just can't describe how that feels to lose a kid I mean I lost my mother not long ago, but I thought that was hard it's nothing like losing a kid, your daughter," said the victim's father Randy Anders.
Anders was the oldest of three, leaving behind a brother and sister.
"She had the whole world in her hands, she had it going for herself, making good grades, she was happy as a lark, kid was always smiling, just happy, in a split second your life's over,"
McKinney is out on bond. There was no comment from Tarrant County Sheriff's Office.
The Star-Telegram reported McKinney was part of Tarrant County's Courtesy Patrol program, which helps stranded drivers. He was reportedly suspended from his job.