Couple Claims Officer Shot Their Dog
Family says Fort Worth police officer showed up to wrong house.
Sunday, May 27, 2012 | Updated 10:06 PM CDT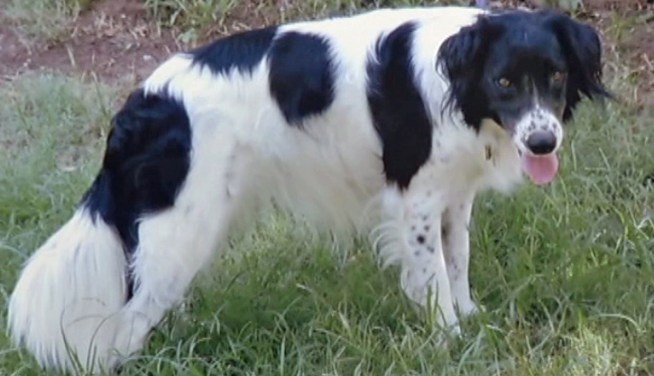 NBC 5
Mark and Cindy Boling want answers after their dog "Lily Girl" was shot by a Fort Worth Police Officer over the weekend.
A Fort Worth couple wants a police officer punished for shooting their dog.
On Saturday, dispatchers sent the officer to the 4900 block of Norma Street to investigate copper thefts. But an officer showed up at Mark and Cindy Boling's house at the 4700 block of Norma Street as they unloaded groceries outside their home.
The couple said the officer shot the dog when it came out of the garage. The officer said it lunged at him. The couple said the animal was just being friendly.
"[The officer] showed up at our house where he wasn't supposed to be and didn't care what we were saying," Cindy Boling said. "He surprised us. Our 'Lily Girl' runs up on the porch like she would anybody... and he pulls out a gun and shoots her."
The Fort Worth PD is not commenting further on this case.