Contractor Kills, Robs 80-Year-Old Customer: Police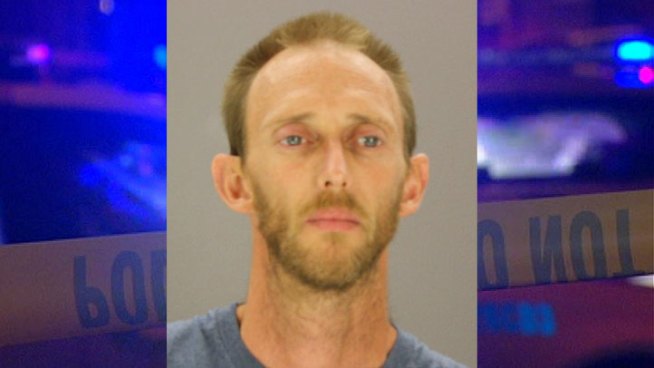 Mug shot of Allen Yater, who is charged with capital murder in the fatal stabbing of 80-year-old Harry Noble.
Witnesses say an argument between a contractor and his 80-year-old customer may have led to murder.
Dallas police say Allen Yater stabbed 80-year-old Harry Noble on May 4.
Witnesses say the two argued over contracting work Yater did on Noble's house.
Investigators say Yater also stole more than $400 from his victim after the fatal stabbing.
Yater is in the Dallas County Jail and has been charged with capital murder.