Cloudy East Dallas Water Safe to Drink: Officials
City says cloudy water caused by old cast iron pipes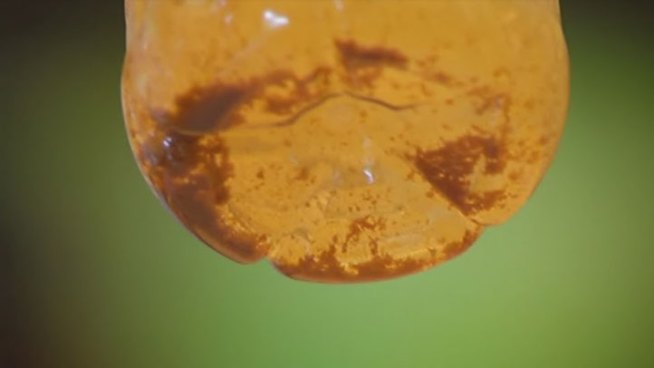 Mark Schnyder, NBC 5 News
Some residents in east Dallas' Munger Place neighborhood say they don't trust the water coming out of their tap because it's been cloudy on and off since November.
Some families in an East Dallas neighborhood are refusing to drink their cloudy tap water even though the city says it's safe.
Since last November, some residents in the Munger Place neighborhood, specifically on Tremont and Worth streets, have had periods of cloudy water flowing from their taps.
The Dallas Water Department has responded by flushing the lines repeatedly and installing equipment to keep the water from settling in the old cast iron pipes, but Jeanine Bales and her family aren't satisfied.
"We pretty much have not stopped using bottled water, at least for our human family members," said Bales.
The long-term solution to the cloudy water is replacing the old pipes. Randy Payton, the assistant director for the Dallas Water Department, said that's in the city plans but it's at least a year away.
Bales said the past few months have been no fun.
"It's been expensive to deal with, I guess, having to buy bottled water -- having to lug it around because we keep buying big jugs of it and having to bring it in -- then you run out and have to go get more," said Bales. "I don't know if it's going to be safe to swim in the pool this summer."
Payton told NBC 5 this afternoon the water is safe. Aesthetically it may not always look so good, but the discoloration is not a hazard, he said.
Bales isn't ready to buy it.
"No. No. And we have a new dog and she won't go within two feet of the tap water, so we've been giving her bottled water since we got her."