Boy Scouts Receive $25 Million Donation
Tuesday, Oct 5, 2010 | Updated 9:00 AM CDT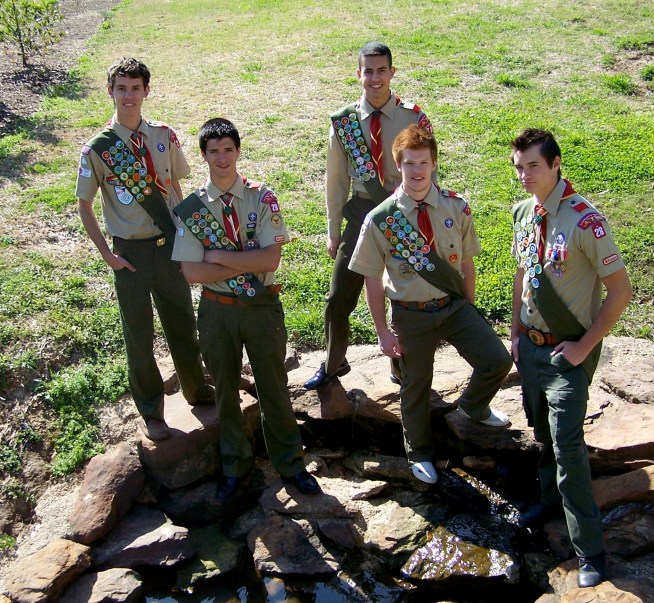 Nancy Smith
Five young men from BSA Troop 28 of Colleyville have earned the highest advancement award the Boy Scouts of America offers to Scouts, the Eagle Scout Award. Evan Cleveland, Dean de la Garza, Matthew Miranda, Aaron Rambo and Spencer Smith were recognized in a ceremony on May 30, 2010 at the First United Methodist Church of Colleyville. These five scouts began their scouting adventure together over eight years ago in Cub Scout Pack 254 of Bedford.
A foundation started by a Texas oilman and his wife has donated $25 million to a Dallas-area Boy Scouts group.
Philanthropists Jan and Trevor Rees-Jones announced the gift on Monday to the Circle Ten Council of the Boy Scouts of America. Boy Scouts officials say it is the second-largest gift ever made to their organization.
Trevor Rees-Jones, himself a former scout, said in a statement that it was "the right gift to the right group," adding that the Boy Scouts are "part of the service-first fabric of this country."
The gift will establish an endowment program aimed at at-risk youth and pay for capital improvements to the council's four camp properties.