Box Cutter Found on Southwest Airlines Flight from Houston to Dallas
Passengers re-screened, put on other flights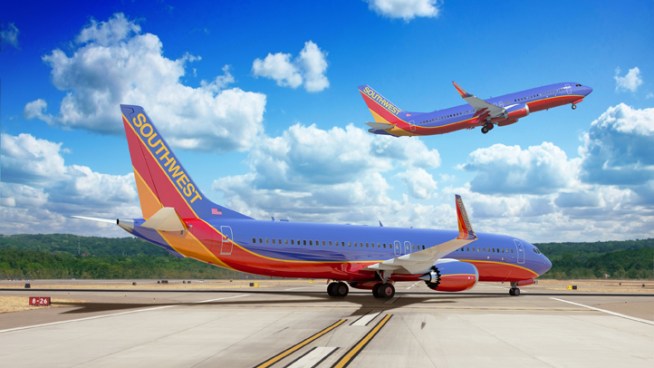 Southwest Airlines
All passengers were ticketed on other flights after being re-screened by security.
A Southwest flight from Houston Hobby to Dallas Love Field had a bit of a scare Monday morning.
A passenger on board Southwest Flight 1636 found a box cutter in an overhead bin and alerted the flight crew.
The captain then requested all 96 passengers and the plane be re-screened by security.
Nothing turned up in either screening.
The flight was eventually canceled and the passengers were all ticketed on other flights.