Austin Names Downtown Street for Willie Nelson
Friday, May 28, 2010 | Updated 12:30 PM CDT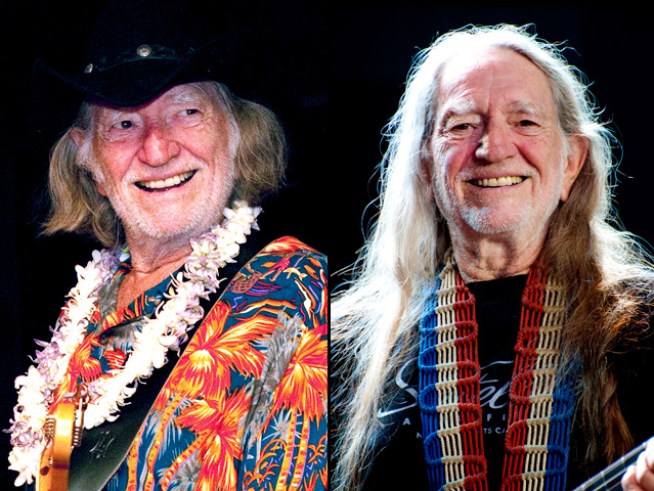 Country Music legend Willie Nelson has chopped off his signature long locks!! The musician, whose hair WAS nearly down to his butt, must have felt 10lbs lighter while performing with his son Micah Nelson's band on May 22.
Austin, Texas, has no "Whiskey River," but it will have a downtown street named for Willie Nelson.
The Austin City Council voted Thursday to add the iconic Texas balladeer's name to Second Street downtown.
The Austin American-Statesman reports the city will install "Willie Nelson Boulevard" along the street. The street will retain Second Street as its formal name, but businesses and residents along the street will be able to receive mail using the new name.
Meanwhile, the nonprofit Capital Area Statues group is raising money to put a life-size statue of Nelson on Second Street in front of the "Austin City Limits" studio.
Nelson, who recently cut his trademark tresses, has lived in the Austin area for nearly 40 years.