Woman Left for Dead After Rape in Fort Worth
Police searching for woman's boyfriend
Monday, Sep 24, 2012 | Updated 9:15 AM CDT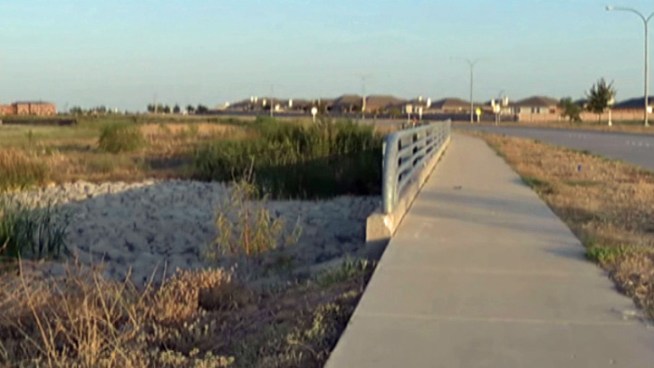 Kevin Cokely, NBC 5 News
Police are looking for clues and suspects in the assault of a woman, who was found lying in a street in North Fort Worth.
A woman is recovering from injuries sustained during an alleged kidnapping and rape after she was found in Fort Worth.
Police said the woman and her boyfriend were arguing early Sunday morning when he attacked her. They said he left her for dead on a rural road west of Alliance Airport in Fort Worth.
The woman was found by a bystander just after midnight Sunday along the 14000-block of Sendera Ranch Boulevard.
She was reported in serious condition Sunday night.
The suspect has not been identified by police.