Women Arrested For Trimming Trees in Park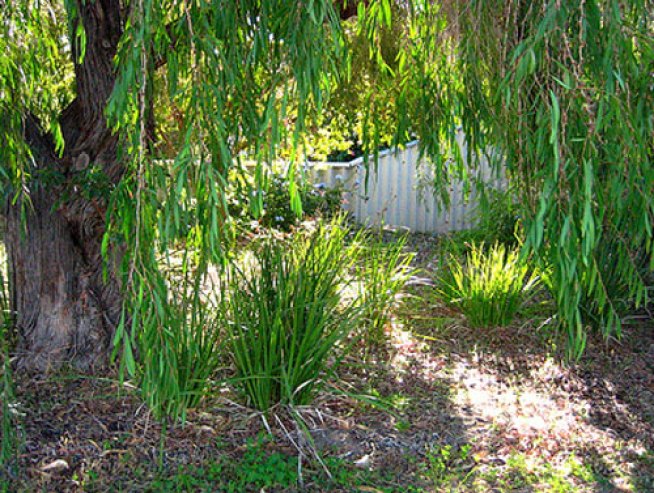 suavehouse113/flickr
The city will now work with McFeeley to clear overgrown areas similar to what is pictured above.
A 67 year-old woman is speaking out after police arrested her for trimming trees at Wynnewood Parkway Park.
"I don't think dead vines and hanging vines and briars do much for the look of the park," Sandra McFeeley said after her arrest. "It's disappointing not to be able to make it look better without risking arrest."
McFeeley went to jail on felony charges last month after officers found her trimming trees at Wynnewood Parkway Park.
Investigators said she'd been warned before not to interfere with the natural growth, but proceeded to trim despite the warnings.
The park's department dropped the charges against McFeeley and hopes to work with her in the future to keep the parks clean.