5 Hospitalized for Carbon Monoxide Poisoning
Family used charcoal grill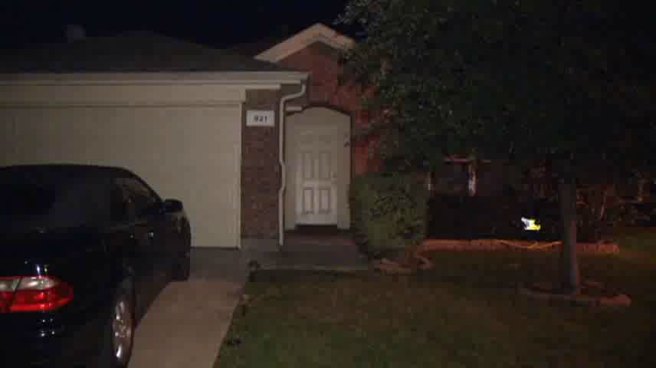 NBC 5 News
Five people in this Grand Prairie home were treated for carbon monoxide poisoning after the family pulled a charcoal grill in to warm their home after grilling dinner.
Five people in Grand Prairie, including one child, were taken to the hospital for carbon monoxide poisoning Sunday night.
Emergency crews were called to the home in the 900 block of Windbrook Drive.
Grand Prairie firefighters say a family was cooking on a charcoal grill in their garage and when they were finished they brought the grill inside to help warm up the house, instead the family succumbed to carbon monoxide poisoning.
Five people were taken to Baylor Medical Center in Dallas, including one child. Two paramedics were treated at the scene for CO poisoning after they walked into the home.
Temperatures were expected to drop into the 20s by Monday morning.
Authorities say no one should ever use charcoal or gas grills to heat their home. Gas ranges, ovens and dryers should also never be used to heat a home.
The initial symptoms of CO poisoning are similar to the flu but without a fever.
Anyone who believes they may have CO poisoning should leave the house, get fresh air immediately and call paramedics.