3 Dead, 3 Injured in Houston Nightclub Shooting
Shooting begins at about 2 a.m.
Monday, Sep 3, 2012 | Updated 8:55 AM CDT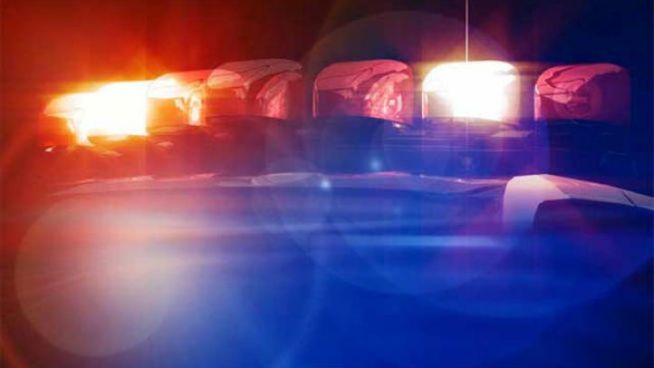 Three people are dead after an argument at a northeast Houston nightclub turned violent.
Police say a fight began inside Club ICU at about 2 a.m. Sunday, around closing time. The fight continued outside, when someone drew a gun and began shooting.
Two people were killed in the parking lot. A third person died after being taken to a local hospital.
Three other people were injured.
Police say the gunman drove away after the shooting and remains at large.