Over 200,000 Outdoor Lighting Fixtures Recalled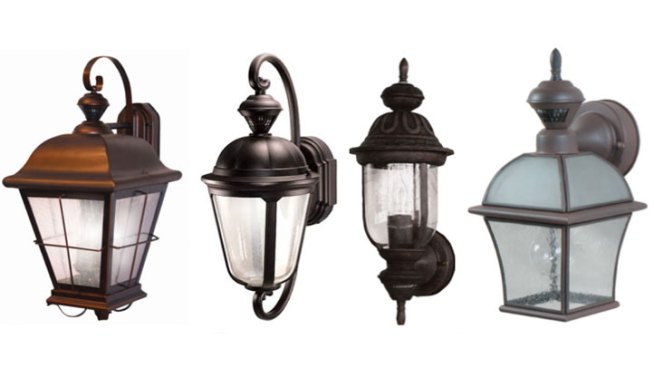 Some of the varieties of outdoor lighting fixture sold by HeathCo. Other models and styles are affected as well.
It's lights out for these outdoor fixtures.
More than 200,000 HeathCo Motion-Activated Outdoor Lights are being recalled because the internal wiring can energize the entire surface and the fittings, posing a shock hazard.
There are 21 designs with a variety of finishes that were sold nationwide for nearly seven years. The company said many of the lights may have a similar appearance and require information from the back of the fixture to determine whether they are affected by the recall.
The fixtures were sold under a variety of brand names including Portfolio, Heath-Zenith, and Heath-Zenith Secure Home.
For additional recall information, including instructions on replacement, head to the official Health-Zenith website: www.heath-zenith.com