Motel 6 is Going Green
Tuesday, Dec 9, 2008 | Updated 8:06 AM CDT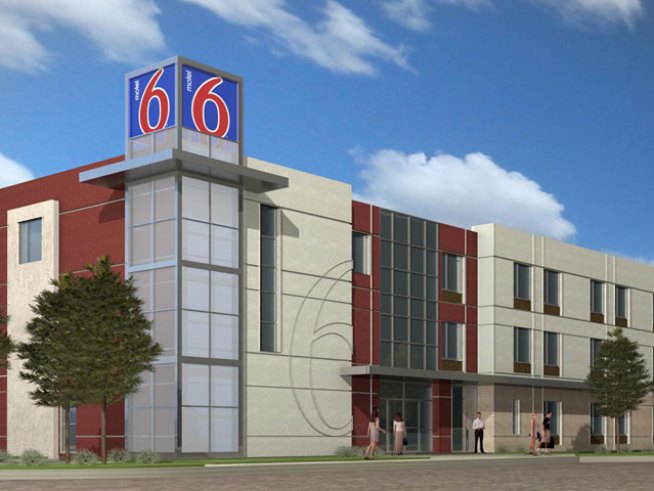 Motel 6
Artist rendering of the future Motel 6 being built in Northlake across from Texas Motor Speedway at the intersection of I-35W and SH 114. The new building design is more environmentally-conscious.
The hotel chain broke ground on a new motel in Northlake Monday.
Rooms will be more modern and will feature flat-screen TVs, wood-effect laminate flooring and granite bathroom countertops.
The new Motel 6 is scheduled to open in the second half of 2009.
Motel 6 has already begun renovating corporate properties in Texas with the new room design and at select properties across the country.