Find Your Race
Looking for a specific race? Search by locality name, candidate, office, proposition number or description.
You Might Like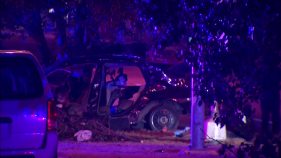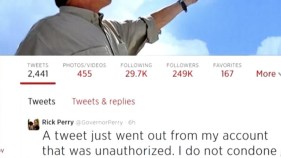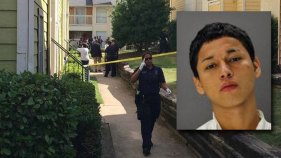 Dallas police have arrested and charged a family member with capital murder in connection with the death of a young girl whose body was found inside a vacant apartment Sunday afternoon.
An American Airlines flight headed for Dallas-Fort Worth International Airport on Monday immediately returned to Los Angeles International Airport after the cockpit windshield cracked.
At the unofficial end to the summer, many North Texas doctors are looking ahead to flu season, which is expected to start in early October.