Find Your Race
Looking for a specific race? Search by locality name, candidate, office, proposition number or description.
You Might Like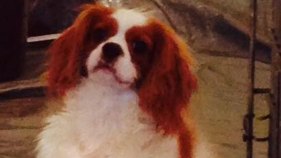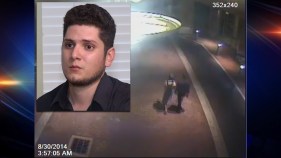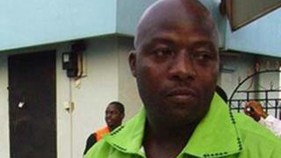 Police and school officials are investigating after a Waxahachie High School student allegedly made a hit list that included the names of several fellow classmates.
Nearly one month after Ebola victim, Thomas Eric Duncan's death, his ashes sit in limbo at a facility in Port Arthur, Texas, according to Veolia North America, the company that owns the facility, as...
A Mexican judge has ordered the immediate release of a jailed U.S. Marine veteran who spent eight months behind bars for crossing the border with loaded guns. Family spokesman Jonathan Franks told The Associated...