Find Your Race
Looking for a specific race? Search by locality name, candidate, office, proposition number or description.
You Might Like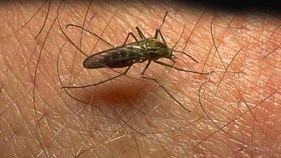 About 2.2 million bean bag chairs are being recalled after two children opened them, crawled inside and suffocated to death. The U.S. Consumer Product Safety Commission said Friday that the zippers on...
Health officials confirmed two new cases of West Nile virus in Dallas County on Friday, bringing the total number of human cases in 2014 up to five.
Bao Bao, the National Zoo's panda cub, celebrated her first birthday on Saturday with a traditional Chinese ceremony. Her birthday celebration was highlighted by a Zhuazhou ceremony, in which symbolic...