Find Your Race
Looking for a specific race? Search by locality name, candidate, office, proposition number or description.
You Might Like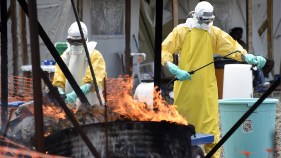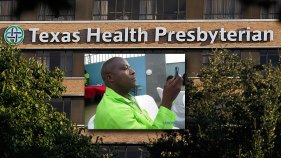 Thomas Eric Duncan has been identified as the Ebola patient in Dallas, NBC News' Pete Williams has confirmed.
Texas Gov. Rick Perry said five children who attend Dallas schools had contact with a man diagnosed with Ebola and are being monitored.
Some nervous Dallas parents picked up their children early from school Wednesday after learning that five students attended class after possibly being exposed to the first Ebola patient diagnosed in the U.S.