Find Your Race
Looking for a specific race? Search by locality name, candidate, office, proposition number or description.
You Might Like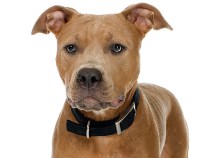 Dallas Fire Rescue crews battled a two-alarm fire Friday evening at a south Dallas apartment complex.
Police are searching for suspects after an 82-year-old woman was mugged outside a grocery store Thursday afternoon.
Nearly 30 million people living in the northern East Coast are bracing for what the National Weather Service says could be a "historic" winter storm. The storm is expected to bring blizzard conditions, including...