Find Your Race
Looking for a specific race? Search by locality name, candidate, office, proposition number or description.
You Might Like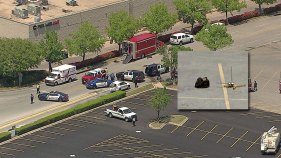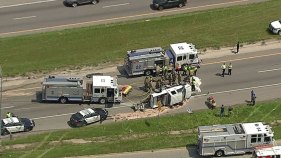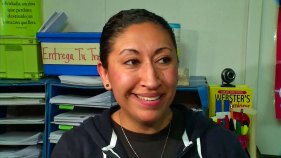 Arlington police have made an arrest after two people were shot, one fatally, in a city park overnight Thursday.
A Dallas elementary school teacher got the surprise of a lifetime when she found out she won the district's coveted "Teacher of the Year" award.
Police have released a photo of a woman suspecting of trying to abduct a baby in a stroller as the child's nanny was pushing it down a New York City street Thursday afternoon. The NYPD released a photo...