Find Your Race
Looking for a specific race? Search by locality name, candidate, office, proposition number or description.
You Might Like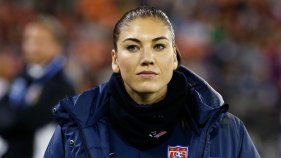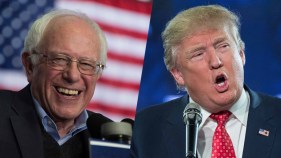 More than a year after the death of a Denton woman and the disappearance of her young son, the child has been safely located and a suspect arrested in the woman's death, police say.
U.S. Women's Soccer star Hope Solo said in an interview with Sports Illustrated that she might not go to Brazil for the Summer Olympics because of the Zika virus, the magazine reported Tuesday.
Republican Donald Trump and Democrat Bernie Sanders rode a wave of voter frustration with American politics to commanding victories in Tuesday's New Hampshire primaries, adding crucial credibility to their...