Find Your Race
Looking for a specific race? Search by locality name, candidate, office, proposition number or description.
You Might Like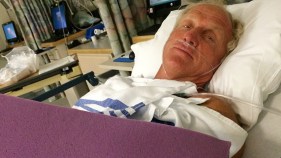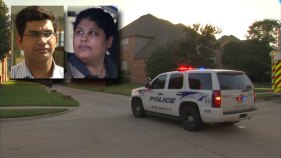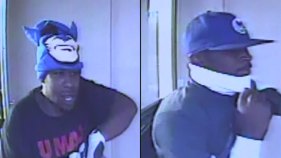 NBC 5 obtained an affidavit for search warrant for the home of Pallavi and Sumeet Dhawan.
Westbound lanes of President George Bush Turnpike remain closed after a flatbed tractor-trailer carrying a horizontal directional drill wrecked on an overpass near Dallas North Tollway Monday.
Fort Worth police are searching for a pair of men suspected of robbing a store in east Fort Worth.