Find Your Race
Looking for a specific race? Search by locality name, candidate, office, proposition number or description.
You Might Like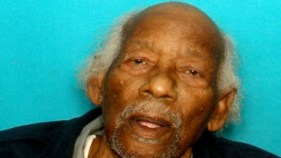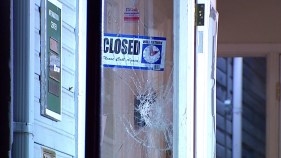 A two-and-a-half hour police chase has ended in a crash with Fort Worth SWAT in Arlington.
Dallas police say they need help finding a 97-year-old man who was last seen leaving his Dallas home Wednesday afternoon.
Police say someone threw two Molotov cocktails at a Dallas apartment complex overnight, breaking a window and starting a fire.