Find Your Race
Looking for a specific race? Search by locality name, candidate, office, proposition number or description.
You Might Like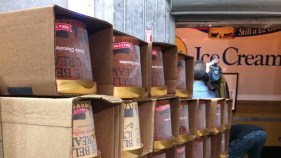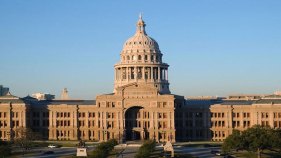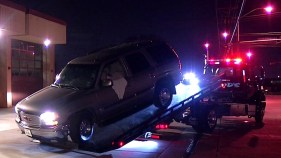 Dallas police say a man drove to a fire station for help after being shot in his SUV with his child inside following an argument with a person in a nearby vehicle.
Crowley police say they are searching for a person of interest connected to the fatal shooting of a 24-year-old man at a home.
Pope Francis will allow priests to absolve women who have had abortions if they seek forgiveness during the Roman Catholic Church's upcoming Holy Year, the Vatican announced Tuesday, NBC News reported.