Find Your Race
Looking for a specific race? Search by locality name, candidate, office, proposition number or description.
You Might Like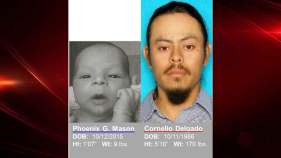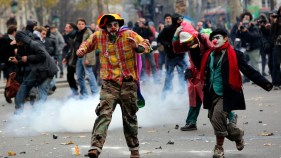 Texas DPS have discontinued an active Amber Alert for a missing infant from West Texas.
VA North Texas says a patient with symptoms similar to Ebola Virus Disease was seen at its emergency room Saturday afternoon.
French riot police fired tear gas at activists protesting as part of global climate demonstrations Sunday, on the eve of the COP21 climate summit in Paris, NBC News reported. About 200 protesters, some...