Find Your Race
Looking for a specific race? Search by locality name, candidate, office, proposition number or description.
You Might Like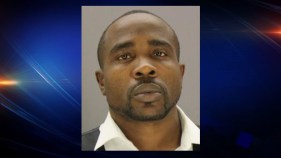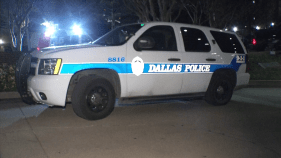 Fort Worth police and the Texas Rangers are investigating a deadly shooting Friday involving the North Texas Fugitive Task Force.
Police said a fight at an Uptown Dallas bar left an officer injured early Saturday morning.
Serious issues are facing the Republican presidential candidate in their debate Saturday night in South Carolina. The state has a deep-rooted military culture and is still reeling from the shooting deaths...