Find Your Race
Looking for a specific race? Search by locality name, candidate, office, proposition number or description.
You Might Like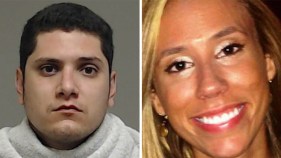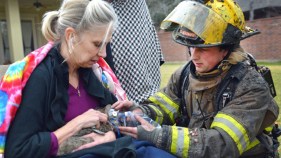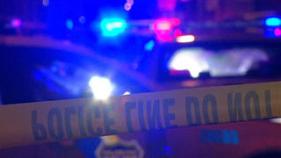 North Texas firefighters have used oxygen on a cat that was rescued from a burning house after the residents escaped on their own.
One person was killed and a second was injured in a single-vehicle rollover crash early Saturday morning, Benbrook police say.
A gunman who apparently revealed his intent to "take 2 of theirs" on a social media site, ambushed and fatally shot two NYPD officers in their squad car Saturday, investigators said.