Find Your Race
Looking for a specific race? Search by locality name, candidate, office, proposition number or description.
You Might Like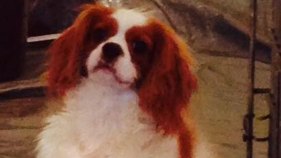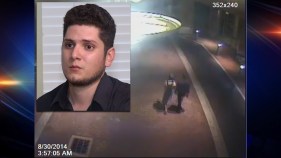 Carrollton police say they arrested a man who was responsible for four wrecks while driving north on southbound Interstate 35E early Friday morning.
Authorities say they arrested a man suspected in the fatal shooting of a man at a Plano shopping center Thursday night.
Officials will provide updates on the crash of Virgin Galactic's SpaceShipTwo rocket plane, which left one person dead and another with a "major injury." The plane crashed in the Mojave Desert in...