Find Your Race
Looking for a specific race? Search by locality name, candidate, office, proposition number or description.
You Might Like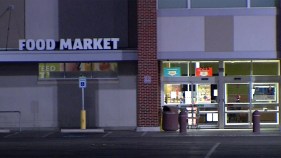 In an exclusive interview Dallas Mayor Mike Rawlings and Dallas County Judge Clay Jenkins grade their performance managing the Ebola threat while discussing the tense moments that took place behind closed doors...
Family and friends of 23-year-old Christina Morris, missing since Aug. 30, will hold a candlelight vigil Thursday night.
Eric Frein, the man accused of killing a Pennsylvania state trooper in an ambush last month, has been captured by state police, a senior law enforcement spokesman told NBC