Find Your Race
Looking for a specific race? Search by locality name, candidate, office, proposition number or description.
You Might Like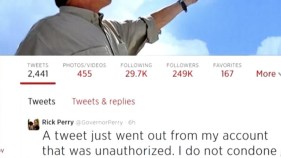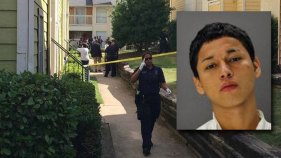 Dallas police have arrested and charged a family member with capital murder in connection with the death of a young girl whose body was found inside a vacant apartment Sunday afternoon.
With about two months until Election Day, the race to become the next governor of Texas is heating up.
Police say a speeding car slammed into a tree after losing control along a Dallas roadway, killing all six people inside.