Find Your Race
Looking for a specific race? Search by locality name, candidate, office, proposition number or description.
You Might Like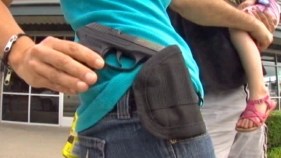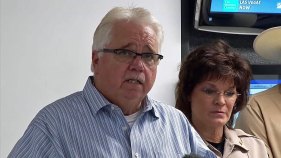 A two-and-a-half hour police chase has ended in a crash with Fort Worth SWAT in Arlington.
Fierce opposition from police across the state derailed efforts to pass a bill that allows open carry of handguns on the streets of Texas.
Parker County officials are asking residents in flood prone areas near the Brazos River to voluntarily evacuate before the river crests overnight.