Find Your Race
Looking for a specific race? Search by locality name, candidate, office, proposition number or description.
You Might Like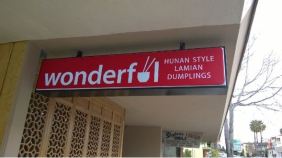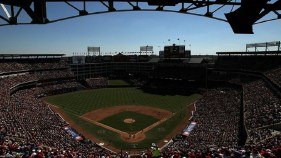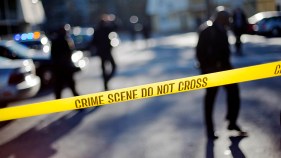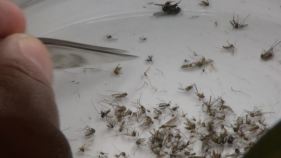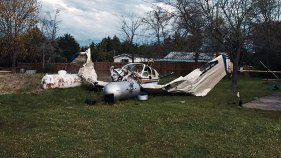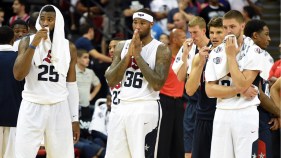 North Texans are beginning to fight the bite in 2015.
The Texas Department of Public Safety confirmed four people were injured in a small plane crash on the western side of Lake Texoma.
C.J. Miles scored 28 points and made a key 3-pointer with a minute left to help the Indiana Pacers beat the Dallas Mavericks 104-99 on Sunday night.