Find Your Race
Looking for a specific race? Search by locality name, candidate, office, proposition number or description.
You Might Like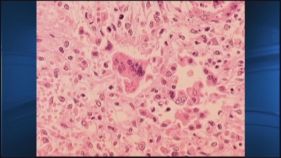 There is another side to the immigration issue law enforcement wants people to know about: the fight to keep drugs and criminals out of the United States.
A 13-count indictment released Friday says longtime Dallas County Commissioner John Wiley Price took $950,000 in bribes in the form of cash, cars and property and that he and his associates committed mail...
With a case of the measles reported in Tarrant County and back-to-school around the corner, health and school officials advise getting vaccinated now before the rush.