Find Your Race
Looking for a specific race? Search by locality name, candidate, office, proposition number or description.
You Might Like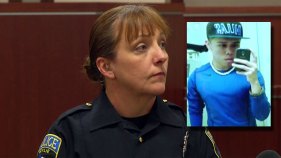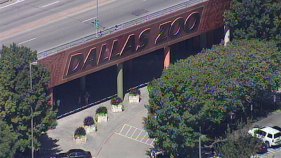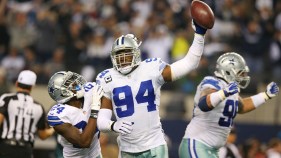 Firefighters in Trophy Club continue to battle a fast moving, growing grass fire north of Chatswood Drive and King Lane.
Seven-time Pro Bowler DeMarcus Ware has been released by the Dallas Cowboys.
The Texas Department of Transportation is moving forward with plans to make a portion of SH 360 a toll road. The toll road would stretch from Sublett Road in Arlington to U.S. 287 near Mansfield.