Find Your Race
Looking for a specific race? Search by locality name, candidate, office, proposition number or description.
You Might Like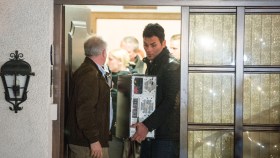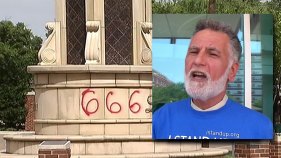 Dallas police say they have arrested 68-year-old Richard Paul Sheridan in connection with several 2014 tagging incidents in the city.
A professional rodeo cowboy crashed his plane while making an emergency landing Friday morning, injuring himself, his girlfriend and their two dogs.
Boris Diaw scored 19 points, helping the San Antonio Spurs pull away for a 94-76 victory over the Dallas Mavericks on Friday night.