Find Your Race
Looking for a specific race? Search by locality name, candidate, office, proposition number or description.
You Might Like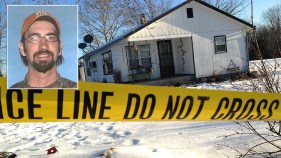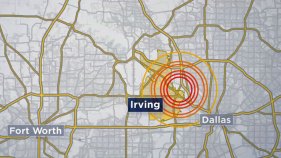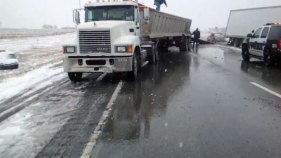 Another winter storm has led to more school closings, delays and early dismissals as heavy snow falls across the Metroplex Friday morning.
A snowstorm that closed schools and halted traffic across North Texas is being blamed for 13 cars and two tractor-trailers sliding off U.S. Highway 75 in Melissa, north of Dallas, Friday morning.
Cowtown Marathon officials canceled Saturday's races amid a Winter Weather Advisory in North Texas.