Find Your Race
Looking for a specific race? Search by locality name, candidate, office, proposition number or description.
You Might Like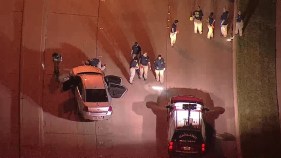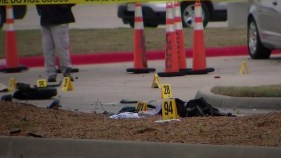 A traffic officer working off-duty security fatally shot two men wearing body armor and armed with assault rifles who began shooting outside a Prophet Muhammad cartoon art contest in Garland Sunday, "saving...
One of the gunmen identified as being involved in the shooting at a Prophet Muhammad art contest in Garland Sunday night had been on the FBI's radar since at least 2005.
The group behind the provocative contest for cartoons of the Prophet Muhammad at a suburban Dallas venue attacked by two gunmen Sunday has a long history of courting controversy by targeting Muslims.