Find Your Race
Looking for a specific race? Search by locality name, candidate, office, proposition number or description.
You Might Like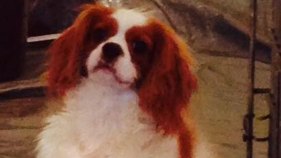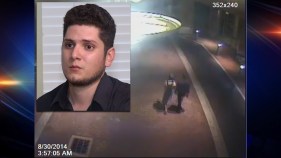 Carrollton police say they arrested a man who was responsible for four wrecks while driving north on southbound Interstate 35E early Friday morning.
Authorities say they arrested a man suspected in the fatal shooting of a man at a Plano shopping center Thursday night.
Eric Frein, the survivalist accused of killing a Pennsylvania State Trooper, wounding another and then leading authorities on a seven-week manhunt through the woods surrounding the Pocono Mountains, was formally...