Find Your Race
Looking for a specific race? Search by locality name, candidate, office, proposition number or description.
You Might Like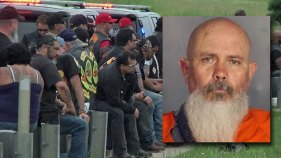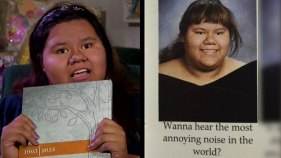 A higher than normal rainfall this spring means many boat ramps at North Texas lakes will be closed for the Memorial Day weekend.
Delvecchio Patrick is guilty of murdering ex-wife Deanna Cook, the woman whose unanswered 911 call brought community outrage, a jury decided Friday.
Three members of a D.C. family — and their housekeeper — were held overnight by more than one person before they were slain in their home last week, according to new court documents filed Friday afternoon....