Find Your Race
Looking for a specific race? Search by locality name, candidate, office, proposition number or description.
You Might Like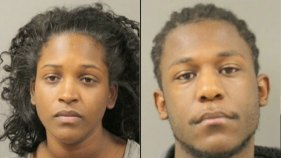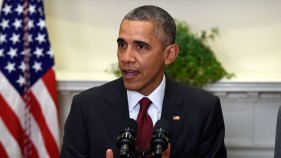 Arlington police say DNA evidence helped them make an arrest in connection with the deaths of a married couple in 2012.
A Plano man is $1 million richer after playing the Texas lottery.
President Barack Obama said Wednesday there is no specific intelligence indicating a terror "plot on the homeland" and tried to reassure Americans to go ahead with their Thanksgiving plans. "I want the American...