Find Your Race
Looking for a specific race? Search by locality name, candidate, office, proposition number or description.
You Might Like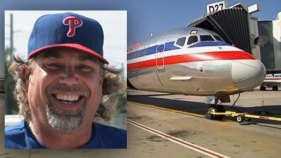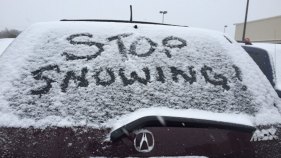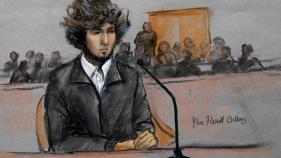 A Winter Weather Advisory has been issues for all of North Texas from 3 p.m. Wednesday to noon on Thursday.
The parent of a Lakewood Elementary School student says her son, and several others, were sick a day before the school was evacuated over dangerous levels of carbon monoxide gas.
Dzhokhar Tsarnaev faces a jury on charges that he detonated bombs at the end of the Boston Marathon killing three and injuring others.