Find Your Race
Looking for a specific race? Search by locality name, candidate, office, proposition number or description.
You Might Like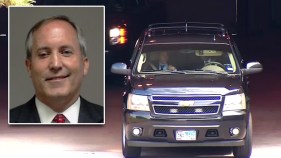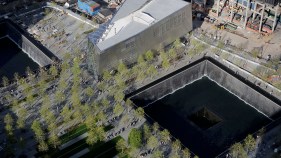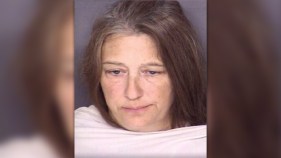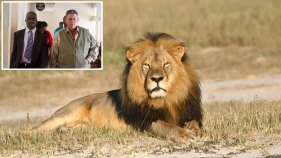 Italy police say they arrested a 50-year-old Dallas police officer Monday night and charged her with animal cruelty.
An 81-year-old woman and a 6-year-old girl are dead and several others were injured after a crash Monday afternoon on Loop 820 in west Fort Worth, officials say.
The guide accused of helping an American kill Cecil the lion told NBC News on Tuesday that he felt he did nothing wrong. Minnesota dentist Walter Palmer allegedly paid Theo Bronkhorst $50,000 to lure the...