Find Your Race
Looking for a specific race? Search by locality name, candidate, office, proposition number or description.
You Might Like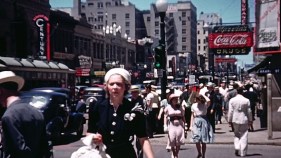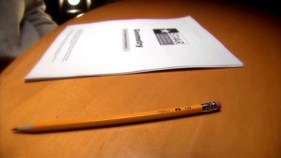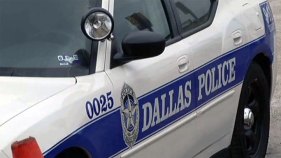 A Grand Prairie man is being called a hero for alerting police after seeing a burglary in action.
Two schools in the Dallas Independent School District were locked down Thursday due to police activity in the area.
Dallas police are searching for a man who they say sexually assaulted a mentally challenged teenage boy in southeast Dallas Wednesday morning.