Find Your Race
Looking for a specific race? Search by locality name, candidate, office, proposition number or description.
You Might Like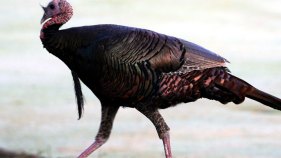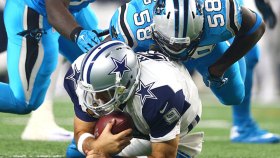 Dallas Cowboys quarterback Tony Romo has injured his left clavicle, again.
Cam Newton is still perfect this season. Tony Romo might be out for good with the same injury that sidelined him for seven games.
A subdued France paid homage Friday to those killed two weeks ago in the attacks that gripped Paris in fear and mourning. Windows were draped with French flags in an uncharacteristic display of patriotism, but...