Find Your Race
Looking for a specific race? Search by locality name, candidate, office, proposition number or description.
You Might Like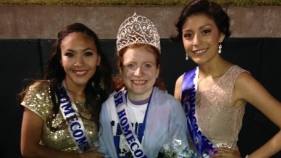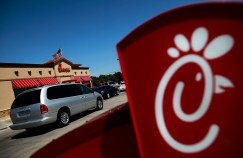 A combination of deficiencies contributed the death of Dallas Firefighter Stanley Wilson last year according to reports from the State Fire Marshal and Dallas Fire Rescue obtained Thursday by NBC 5.
Former Texas Rangers skipper Ron Washington said he resigned as the manager of the Texas Rangers earlier this month because he was unfaithful to his wife.
Texas Tech defensive coordinator Matt Wallerstedt has resigned for unspecified personal reasons.