Find Your Race
Looking for a specific race? Search by locality name, candidate, office, proposition number or description.
You Might Like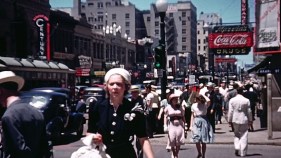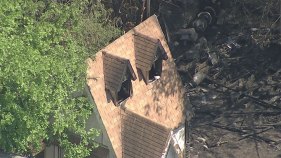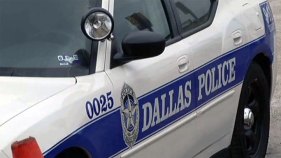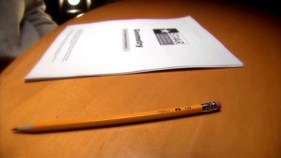 Dallas police are searching for a man who they say sexually assaulted a mentally challenged teenage boy in southeast Dallas Wednesday morning.
Two schools in the Dallas Independent School District were locked down Thursday due to police activity in the area.
Almost 80 percent of fifth- and eighth-graders passed the Texas standardized math test on their first try this month while more than 75 percent passed the reading exam.