Find Your Race
Looking for a specific race? Search by locality name, candidate, office, proposition number or description.
You Might Like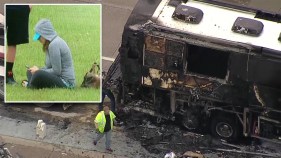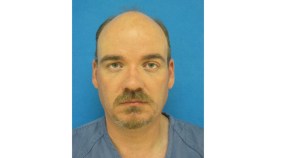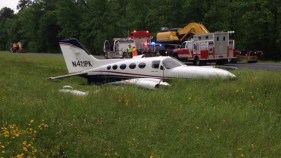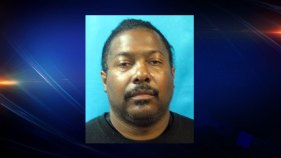 Severe storms blew through DFW Saturday evening, but we will enjoy a sunny Sunday
Watauga police say James Earl Williams, Sr. was officially charged in a child abduction attempt from last week.
The Oilers bucked the odds Saturday night in Toronto by winning the NHL draft lottery for the No. 1 pick.