Find Your Race
Looking for a specific race? Search by locality name, candidate, office, proposition number or description.
You Might Like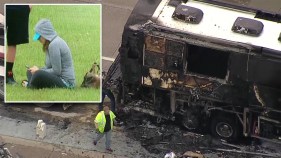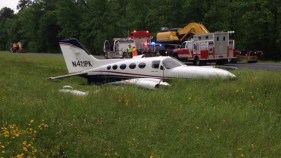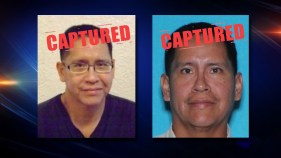 Storms will weaken as they move east out of Dallas
A 'violent sexual predator' on Texas' 10 Most Wanted Sex Offender List was arrested at the WinStar Casino in Oklahoma Friday morning.
A Los Angeles volunteer high school football coach is being held on $450,000 bail on suspicion of sexually assaulting current and former students, an LAPD spokesperson said Friday. At least one of 46-year-old...