Find Your Race
Looking for a specific race? Search by locality name, candidate, office, proposition number or description.
You Might Like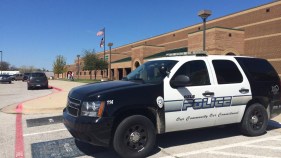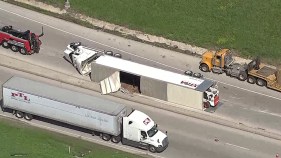 The pilot of a small single-engine airplane crash landed shortly after departing Clark Field Municipal Airport in Stepenville late Friday morning.
The University of Oklahoma on Friday plans to disclose the results of its investigation into a racist fraternity chant that was captured on video.
Germanwings co-pilot Andreas Lubitz appears to have hidden evidence of an illness from his employers, including having been excused by a doctor from work the day he crashed a passenger plane into a mountain,...