Find Your Race
Looking for a specific race? Search by locality name, candidate, office, proposition number or description.
You Might Like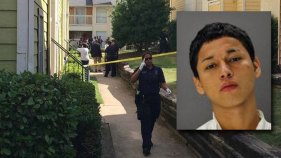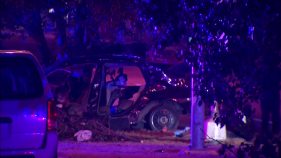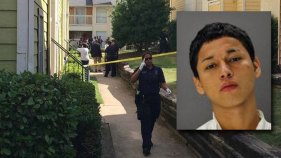 A warrant of arrest and detention affidavit obtained Tuesday by The Dallas Morning News reveals grisly details about the murder of a 5-year-old girl.
Supporters of a mother and her children mistakenly stopped by Forney police in an Aug. 9 search for armed suspects are demanding big changes at the Kaufman County town's police department.
Police said an 18-year-old former Southlake student was jailed Tuesday for allegedly sending threatening text messages and threatening violence against schools.