Find Your Race
Looking for a specific race? Search by locality name, candidate, office, proposition number or description.
You Might Like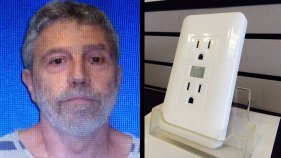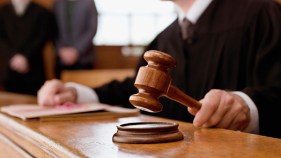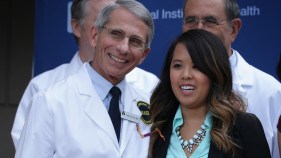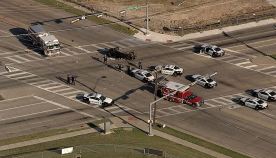 Dallas nurse and Ebola patient Nina Pham said she feels blessed to be free of the deadly Ebola virus and is looking forward to returning to Texas and her dog Bentley.
After a year of work, the Interstate 35Express project in Denton County is seeing major progress, but some backups may be ahead for drivers.
Dallas police are investigating a serious crash Friday afternoon that followed a bank robbery nearby.