Find Your Race
Looking for a specific race? Search by locality name, candidate, office, proposition number or description.
You Might Like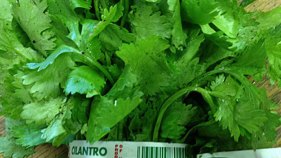 Dallas County Health and Human Services confirmed Tuesday the first case of imported chikungunya virus in the county.
A growing number of cases of cyclosporiasis are being reported as a cyclospora outbreak continues to spread across North Texas.
Police in Garland hope a neighbor's video recordings can help solve the murder of an elderly woman who lived alone.