Find Your Race
Looking for a specific race? Search by locality name, candidate, office, proposition number or description.
You Might Like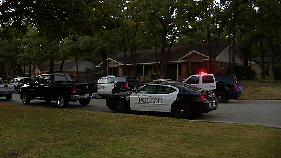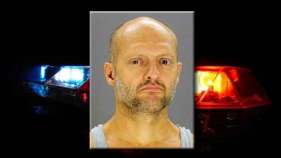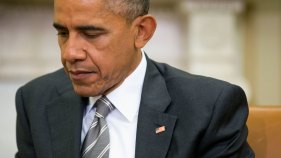 A 27-year-old Lubbock man has been indicted on a charge of injury to a child after his 3-month-old daughter drowned in a bathtub.
Police say a man led deputies on a chase across Dallas early Wednesday morning.
President Barack Obama has apologized to Doctors Without Borders for the U.S. air attack that hit the group's medical clinic in Afghanistan. Obama spoke to the group's international president, Joanne Liu,...