Find Your Race
Looking for a specific race? Search by locality name, candidate, office, proposition number or description.
You Might Like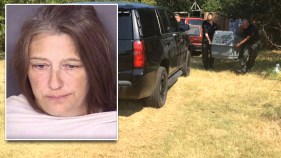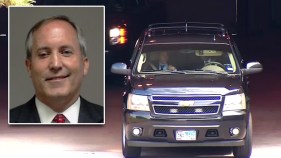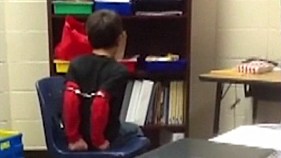 A Springtown man is facing a felony charge of injury to a child after officials say he pushed a toddler's face into her own vomit and slapped her neck in the bath.
The American Civil Liberties Union has filed a lawsuit against a Kenton County, Kentucky sheriff's deputy over the shackling of two children at a school.
The family of Sandra Bland filed a lawsuit against the trooper who arrested her and others they say are responsible for the suburban Chicago woman's death in a Texas jail cell. The lawsuit was filed Tuesday at...