Find Your Race
Looking for a specific race? Search by locality name, candidate, office, proposition number or description.
You Might Like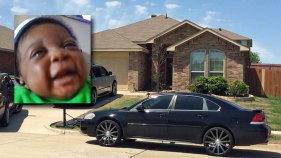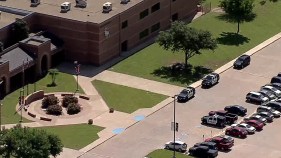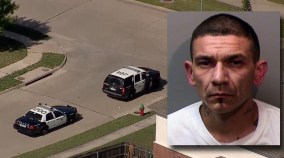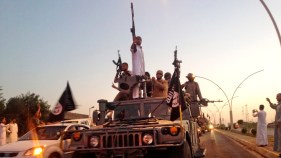 Blue Bell has recalled all of its products currently on store shelves nationwide due to the potential they may be contaminated with listeria.
Fort Worth police continue to search for a man who they say carjacked a minivan Monday afternoon in an effort to elude officers who were in pursuit.
A spokesman for a Muslim couple in Alabama says their 20-year-old daughter left a Birmingham suburb to join Islamic State militants in Syria after being recruited via the Internet, The Associated Press reported...