Find Your Race
Looking for a specific race? Search by locality name, candidate, office, proposition number or description.
You Might Like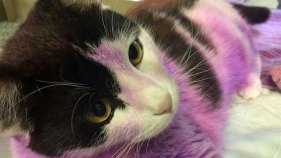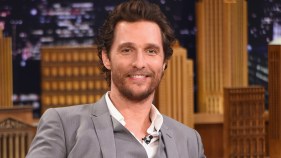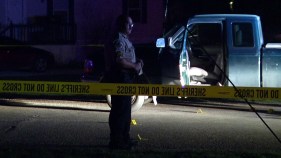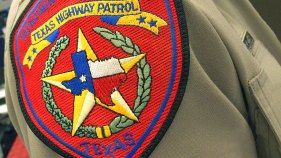 One person was killed and seven others were injured Tuesday after a driver crashed a truck into a store in Fort Worth while fleeing the scene of a hit-and-run crash, police say.
Johnson County authorities say the fatal shooting they're investigating is the first homicide in Joshua in more than a year.
A South Texas traffic stop has led to 2 tons of marijuana found inside a pressure washer system in an estimated $24 million drug bust.