Find Your Race
Looking for a specific race? Search by locality name, candidate, office, proposition number or description.
You Might Like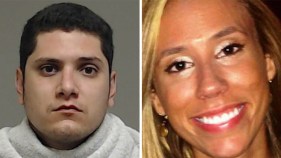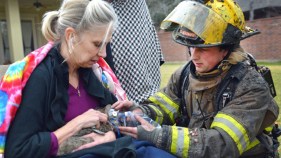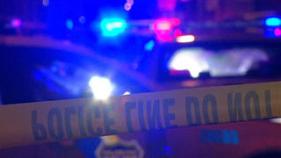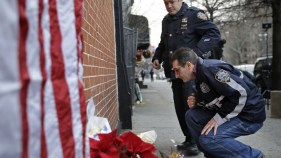 North Texas firefighters have used oxygen on a cat that was rescued from a burning house after the residents escaped on their own.
One person was killed and a second was injured in a single-vehicle rollover crash early Saturday morning, Benbrook police say.
Police departments and civic leaders across the United States mourned publicly after two New York police officers were killed in cold blood on Saturday.