Find Your Race
Looking for a specific race? Search by locality name, candidate, office, proposition number or description.
You Might Like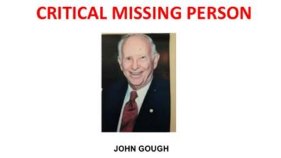 Dallas police are searching for an 82-year-old man missing since Thursday night.
Engineering students at Granbury High School need fundraising help to attend the World Finals in Abu Dhabi.
Dallas County Judge Clay Jenkins says his county won't take in any immigrant children crossing the Texas border illegally, a reversal of his earlier offer to house as many as 2,000 kids.