Find Your Race
Looking for a specific race? Search by locality name, candidate, office, proposition number or description.
You Might Like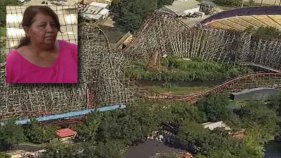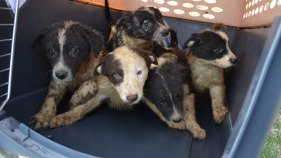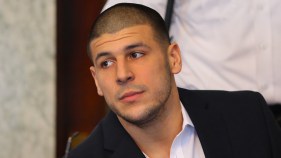 When 14-year-old Hannah and her mom arrived at the 106.1 KISS-FM studios Thursday, they thought there were there for a tour. They were wrong.
A New York state assemblyman from a family of Brooklyn politicians was convicted Thursday of charges he was caught in a sting operation accepting bribes from a carnival promoter and two undercover FBI...
A Massachusetts sheriff is seeking a criminal complaint against former NFL star Aaron Hernandez after a recent jail scuffle with another inmate.