Find Your Race
Looking for a specific race? Search by locality name, candidate, office, proposition number or description.
You Might Like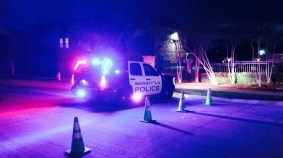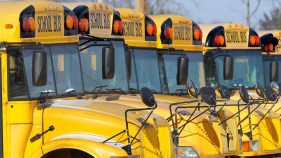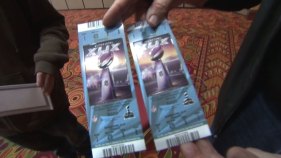 A Fort Worth police officer is injured and a man is dead after shots were fired during a welfare check Thursday evening.
Fort Worth firefighters say they found a man and a dog dead in a fire after a minor explosion at a home early Friday morning.
With ticket prices hovering around $8,000 per seat, who can afford to attend the game?