Wal-Mart CEO: Still A "Lot of Stress" in Economy
Wednesday, Apr 15, 2009 | Updated 6:45 PM CDT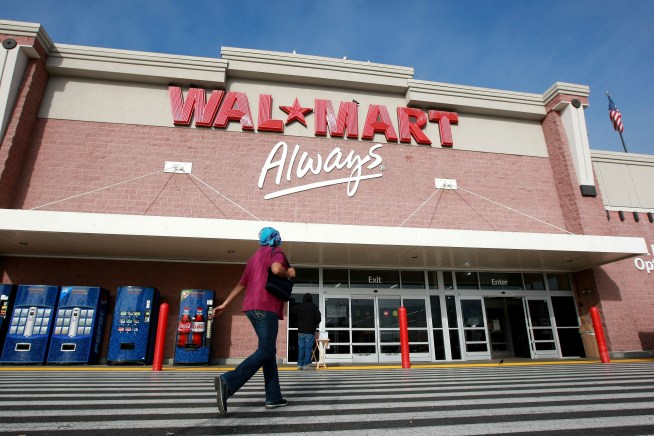 Getty Images
More consumers are taking advantage of Wal-Mart's lower grocery prices, despite the stores' distance, customer service issues, and non-union policies.
As Americans weather the latest storm in the economy, retail giant Wal-Mart has managed to remain on top.
The new CEO of the nation's largest private employer, Mike Duke, talks about how Wal-Mart can be used as a barometer of the U.S. economy, where it is now and where it's going.