Textron May Sell Bell or Cessna
Tuesday, Feb 10, 2009 | Updated 2:45 PM CDT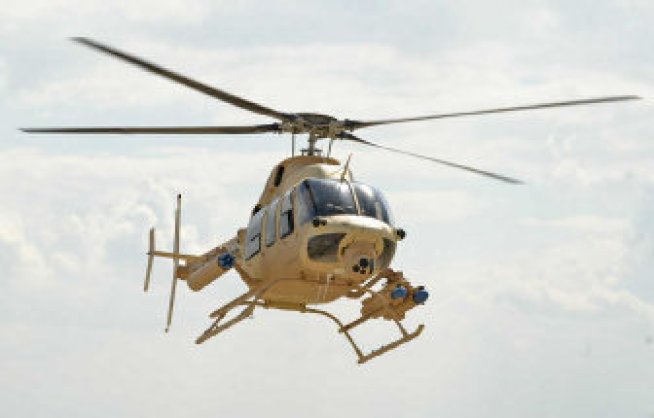 Kelley Chinn/Fort Worth Star-Telegram
Bell Helicopter won the contract to build the next-generation armed reconnaissance helicopter in July 2005. But almost from the start, it struggled to meet performance and cost goals and was canceled in the fall of 2008.
Plagued by heavy losses to it's finance unit, Textron Inc., may be forced to sell either Bell Helicopter or Cessna Aircraft, CEO Lewis Campbell said Tuesday.
Textron needs to increase its liquidity by at least $1 billion in the first half of this year, Campbell said.
Bell and Cessna are the two principal subsidiaries of Textron likely to have the most significant value to other buyers, the Fort Worth Star-Telegram reported.
Bell officials said that while civilian orders for helicopters has slowed there is still a considerable backlog of military orders.
To read more on this story, visit Star-Telegram.com.