Hutchison Works to Give Chrysler Dealers More Time
8 dealerships in North Texas could be impacted by legislation.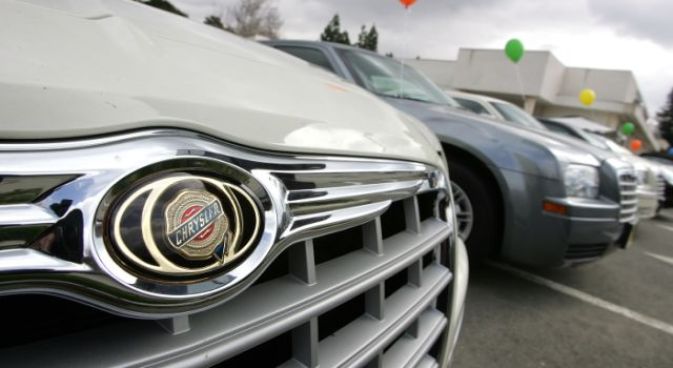 Getty Images
The ailing automaker has roughly 3,200 dealers across the country but is looking to slash 25 percent of them.
Senator Kay Bailey Hutchison is working to give Chrysler dealers who were told to shutdown by the company more time to dump inventory.
The Dallas Business Journal reports Senator Hutchison introduced an amendment that will buy some time for Chrysler dealerships across the country, including eight in North Texas.
Chrysler LLC plans to eliminate 789, or about 25 percent, of its dealerships. Privately-held Chrysler last week asked a New York bankruptcy court Thursday to reject the dealer agreements as part of its Chapter 11 reorganization.
Of the dealerships on the list, 50 were in Texas.
If passed, those slated for closing on June 9 would have an extra 60 days to close down operations and sell remaining inventory, according to Amendment 1189 that would be added to H.R. 2346. The bill makes supplemental appropriations for the fiscal year ending Sept. 30, 2009, and for other purposes.