Get A Job at Goodwill?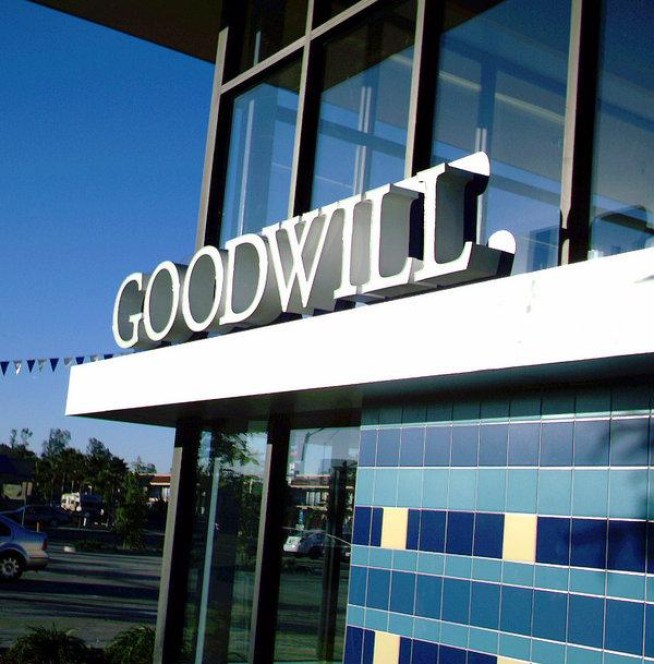 Renee Ramsey/North County Times
The new Goodwill store in Escondido reflects the company's evolving strategy to adopt a traditional department store look and other traditional retailing strategies.
For more than a century, people have come to Goodwill Industries for servies to help themselves or their neighbors.
Goodwill Thrift Stores have bargains on everything from books to baby clothes. But you be surprised to learn that you can get a new direction in your career at Goodwill. Last year, Goodwill and its partners provided 1.5 million people with jobs and training in the U.S. and Canada.
For more information on how you can recover at Goodwill, click here.