Elite Tech News #17: Apple Craptastically Speaking (podcast)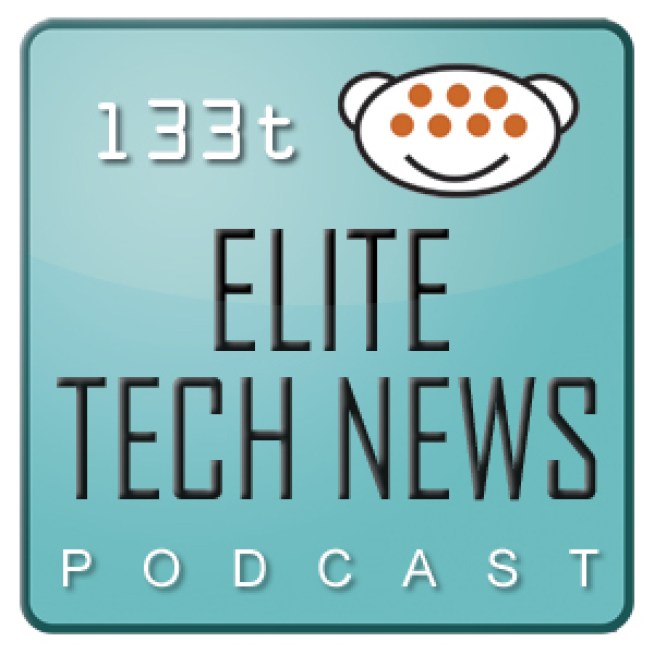 Time for another Elite Tech News!  It's been a minute since we posted one here on Mashable - due to a number of technical issues with file conversion, the edited versions didn't get posted until very late in the week. We've got it all under control now, and we're back to what we hope is our regular schedule of posting the podcast Duncan Riley of the Inquisitr joined the show as our guest panelist, and helped us shed light on a few of these topics:
iPhone Voice Recognition coming soon
Has tech blogging failed you?
Net Neutrality Gains Traction In 2008 Senate Races
Netflix Call: CEO Hastings: No Plans For PPV Or Ad-Supported Service
Social Engineering: Gavin Newsom's superpowers charm passwords from rogue IT guy
I Will Smack The Next Person Who Calls Behavioral Targeting "Creepy"
Also on the panel, Jason Kaneshiro, Steven Hodson, and of course myself. Grab the MP3 or play with the embedded player below.
Get the Elite Tech News podcast here
Add directly to iTunes here (or give us a rating)
---
Related Articles at Mashable | All That's New on the Web:
Elite Tech News #6: Where are My Pants?
Elite Tech News #11: Hot Coffee Pod [podcast]
Podcast: L33t Tech News
Elite Tech News #7: Explanatory Ninjas
Elite Tech News #9: The "C-Word" Symposium Featuring Robert Scoble
Elite Tech News #3: Cranky Bitchmemes
Elite Tech News #12: The How Depressing Episode [podcast]