AA Goes Cashless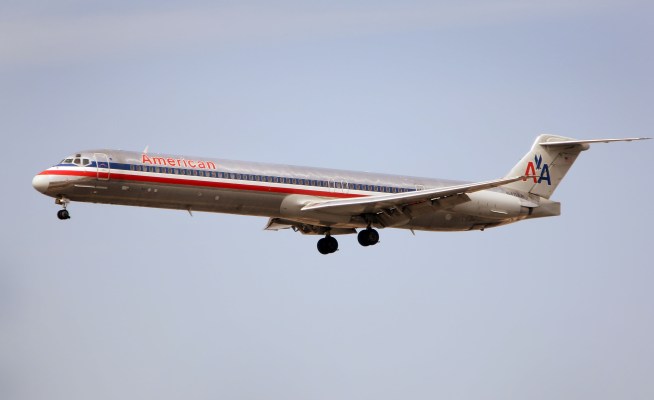 Getty Images
AA will accept debit/credit cards instead of cash on all domestic flights by this summer.
Starting this summer, passengers can leave the cash at home when they fly American Airlines.
In a news release issued Tuesday morning, the airline said it's going cashless on all flights in the US and Canada. Flight attendants will use hand held credit and debit card readers to record purchases of food, drinks and other items on board.
The move eliminates the need for passengers to carry cash and the hassles of flight attendants making change for bigger bills.
The airline said it has been using the credit card readers on some flights since 2006. Other major airlines already use similar systems in-flight.