Wednesday, Nov 26, 2008 | Updated 8:42 AM CDT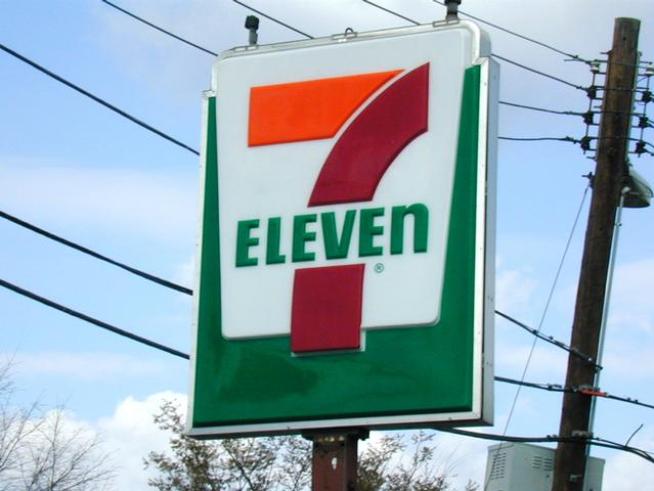 Dallas-based 7-Eleven launches a new line of private-label snacks this month.
7-Select features cookies, nuts, candies and beef jerky.
The company hopes the line entices cost-conscious customers.
7-Select will save customers 10- to 20-percent over similar, name-brand snacks, the retailer said.