Snarky Puppy: Winning a Grammy Award is "Completely Unimaginable"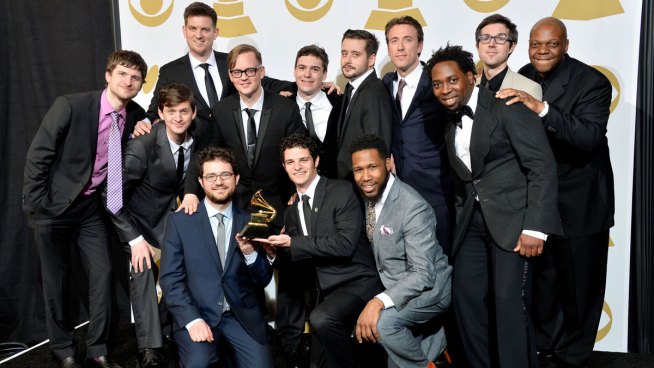 NBC 5 News
Dallas Morning News entertainment reporter Sarah Blaskovich talks about Denton band Snarky Puppy's Grammy win.
Snarky Puppy, a 10-year-old jazz band that originated in Denton, won a Grammy Award Sunday night for Best R&B Performance. It was the band's first Grammy nomination and award.